Monkey Baa respectfully acknowledges the Traditional Custodians of this nation and honours their continued cultural and spiritual connection to the lands, waters, and seas. We pay our respects to Elders past and present, on whose land we work, live, and share stories.
Thoughtful theatre experiences for every young person.
We create, present and tour performances powered by imagination. Worlds of eye-opening ideas, boundless fun and chances to explore.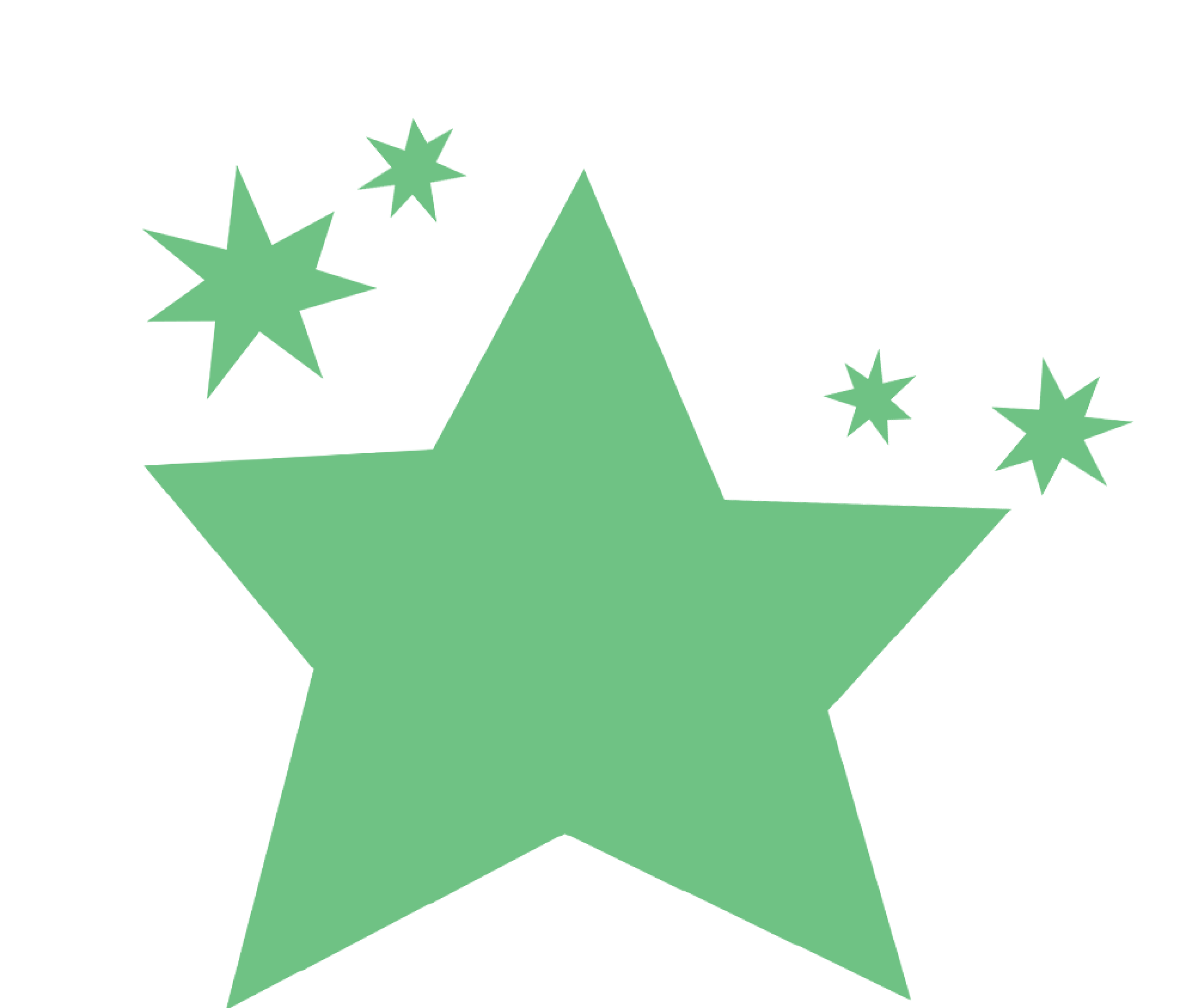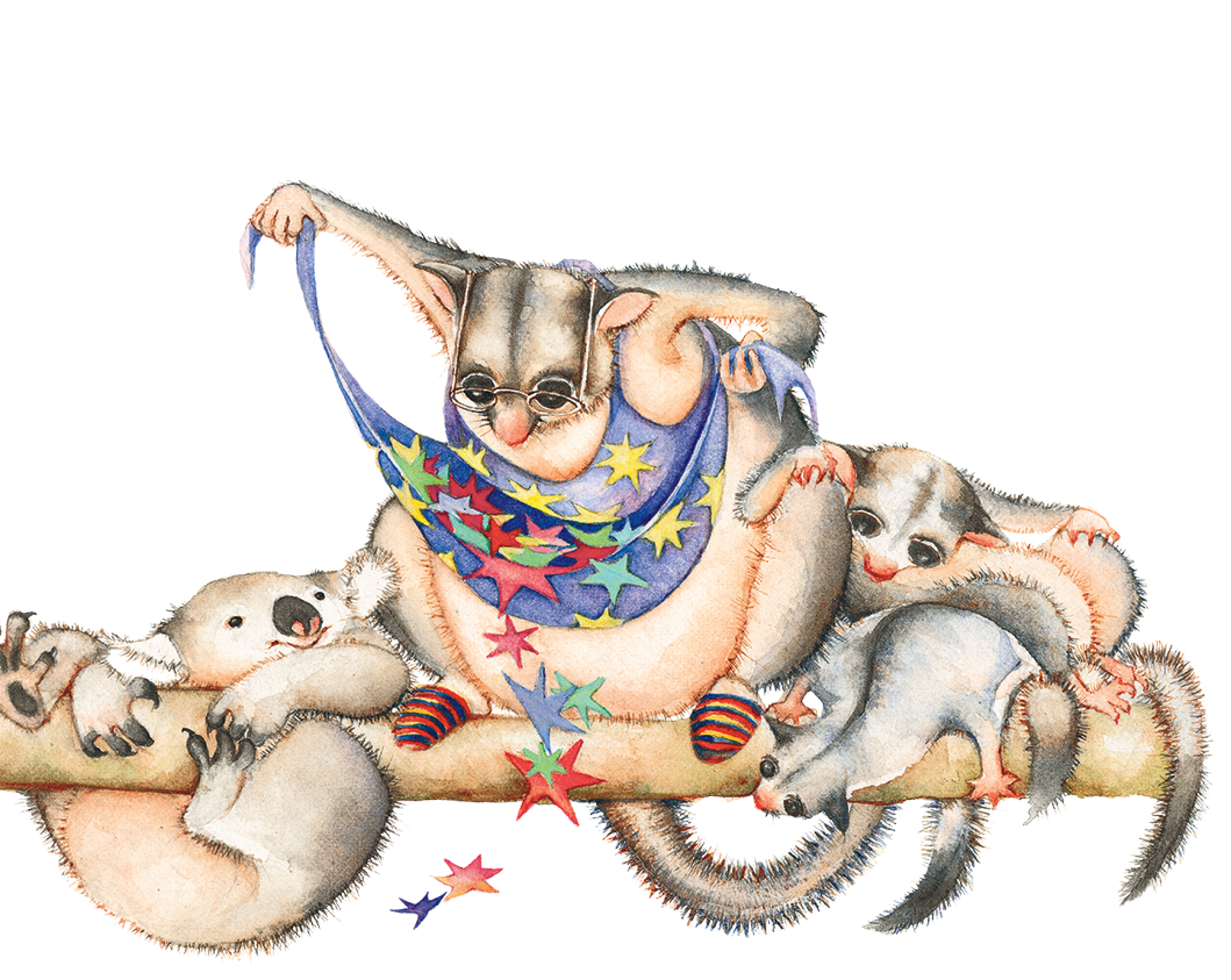 January, April & July 2024

Ages 3-8 and their families
Possum Magic
The magical stage adaptation of the beloved Australian story.
We take our work to cities and towns across Australia – touring far and wide so as many young people as possible can share in these experiences.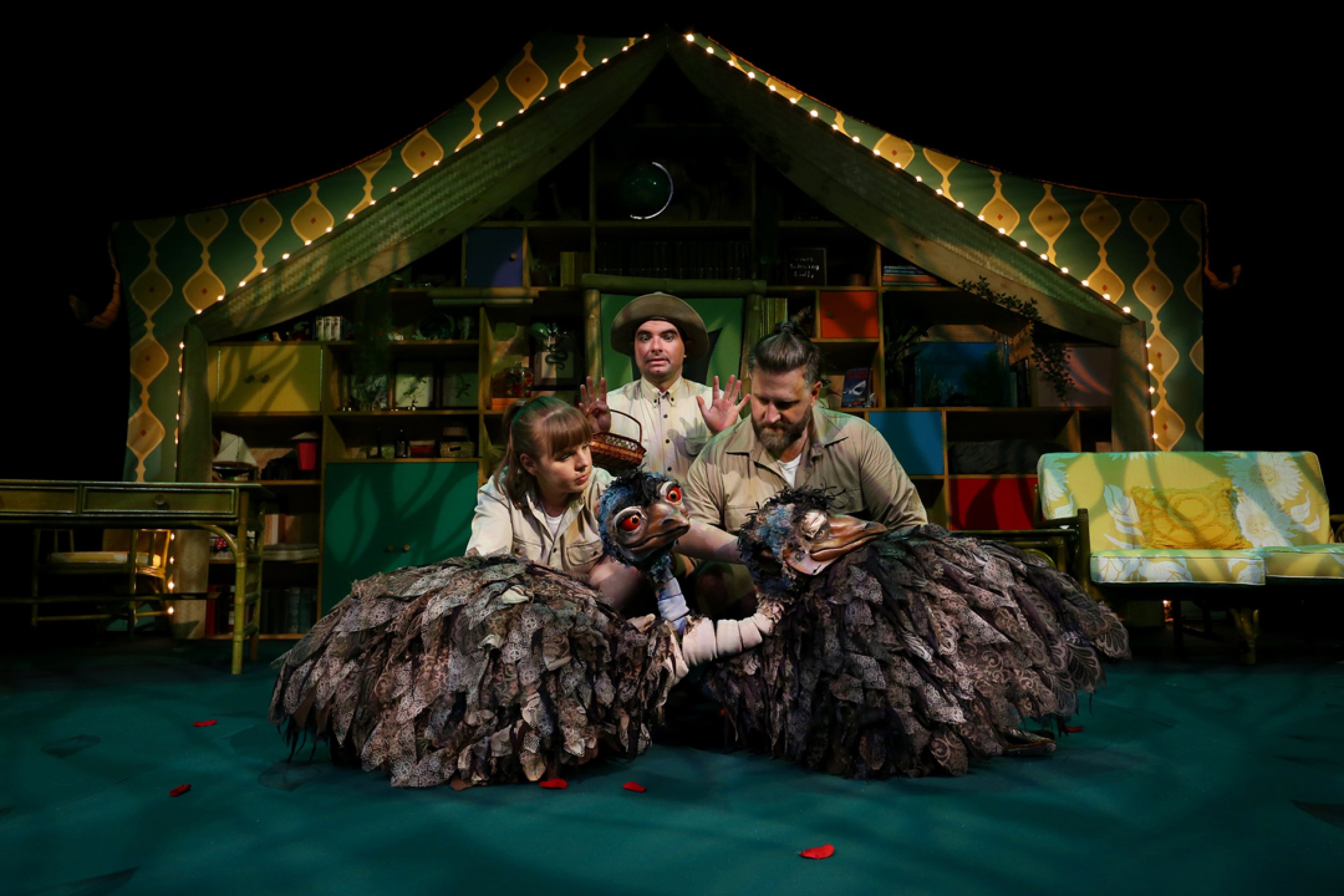 Support us in empowering young people to navigate and shape their lives through theatre
Learn More