We are a collective of dedicated people who are passionate about bringing the joy of theatre to young people across Australia. Our shared objective is to empower young people through inspirational and creative experiences.
Our work would not be possible without the support of the following organisations and individuals, and we are incredibly grateful for their contributions.
Our Patrons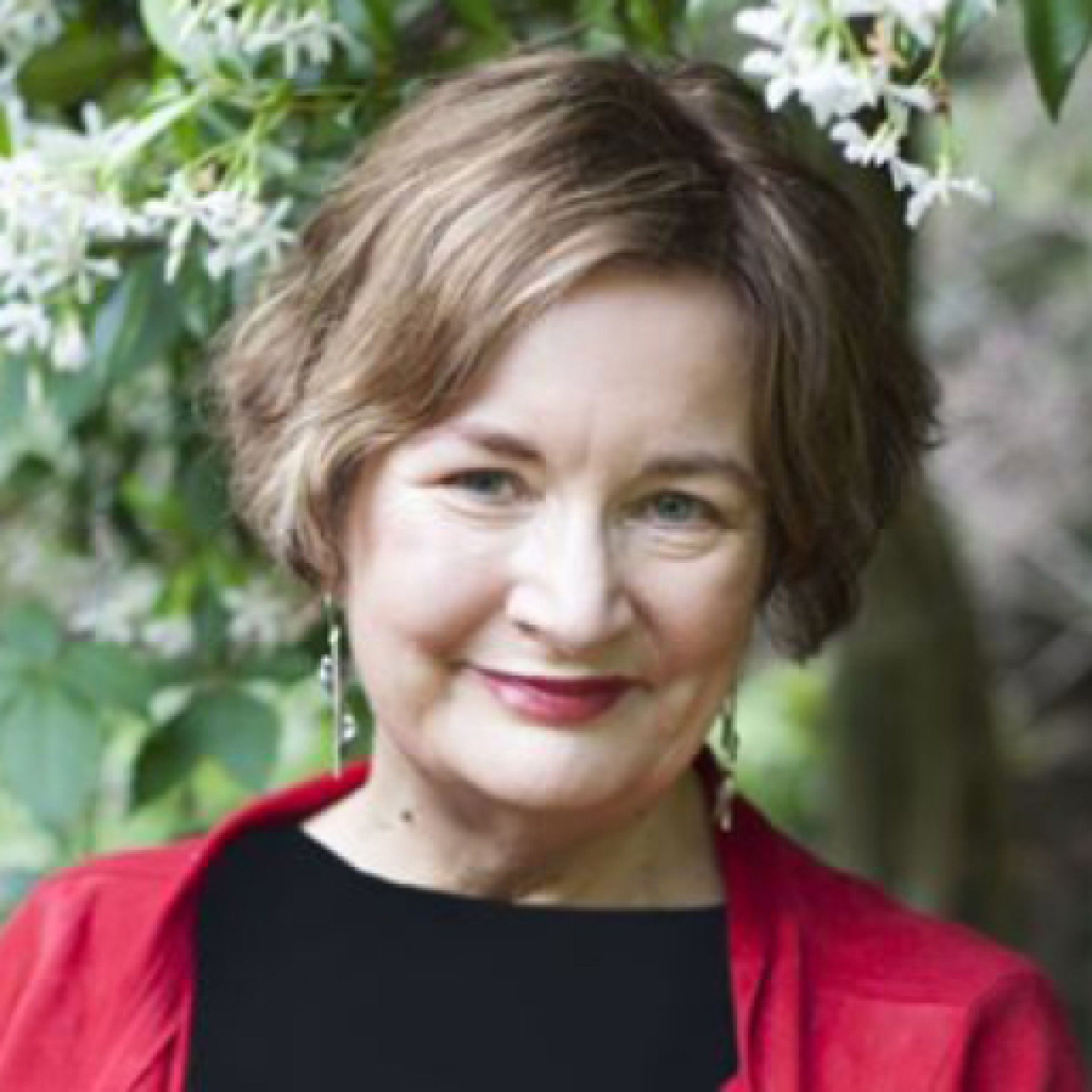 Jackie French AM is an Australian author, historian, ecologist, honorary wombat (part-time), the 2014-2015 Australian Children's Laureate and the 2015 Senior Australian of the Year. Some of...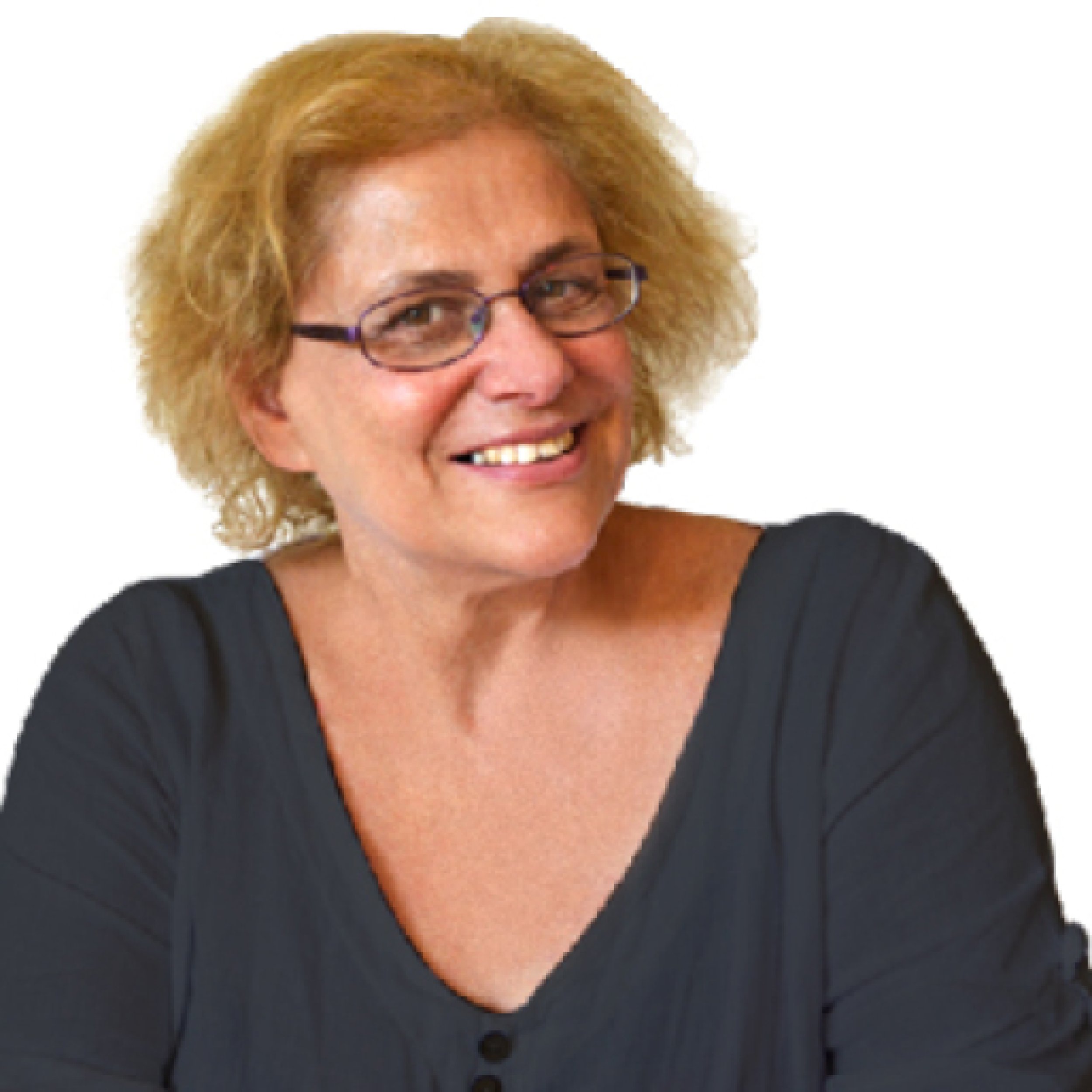 Susanne Gervay OAM
Patron
Susanne Gervay holds active roles as an Ambassador for the Premier's Reading Challenge NSW and is a committee member and role model for Books in Homes and a Writer Ambassador for Room to Read....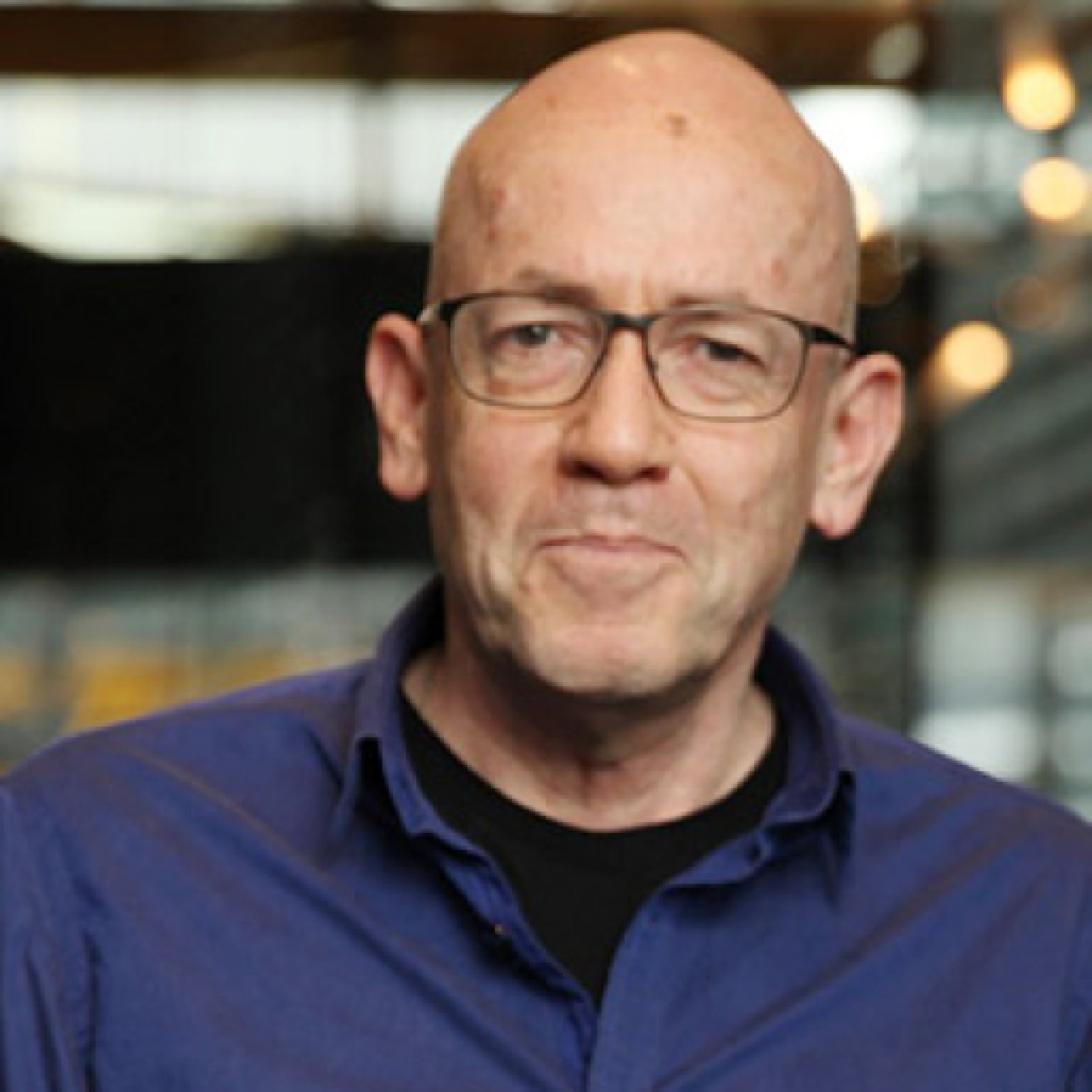 Morris Gleitzman is a bestselling Australian children's author. His books explore serious and sometimes confronting subjects in humorous and unexpected ways. His titles include Two Weeks with the...
Our Board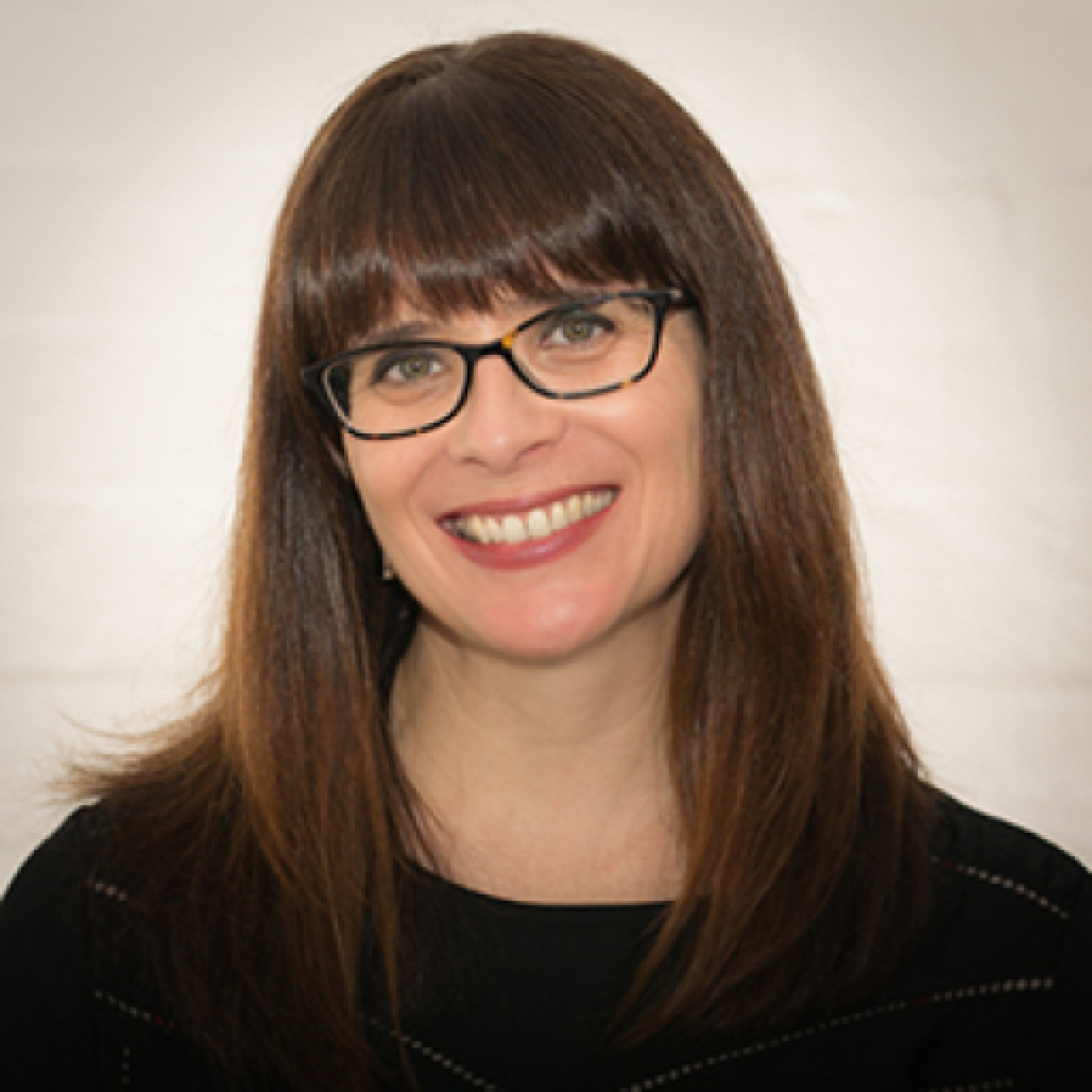 As Head of Children's Content at the ABC, Libbie Doherty leads the production of high-quality programming that connects 4.4 million Australian children to their local and global communities. With...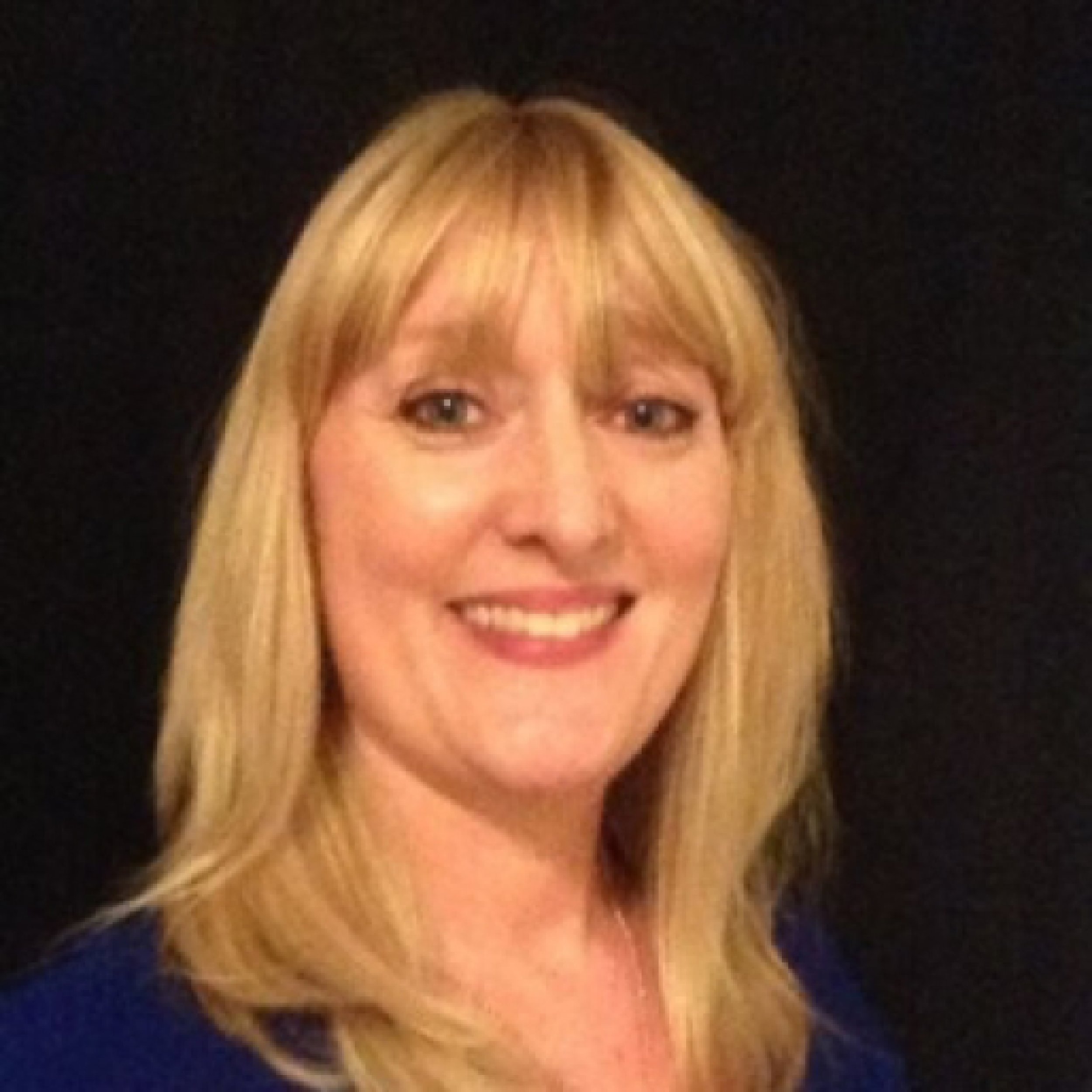 Kylie Blundell
Deputy Chair
Kylie Blundell is a financial services expert, with extensive experience in operations, strategy development, implementation, and risk management. Her expertise includes creating accountable,...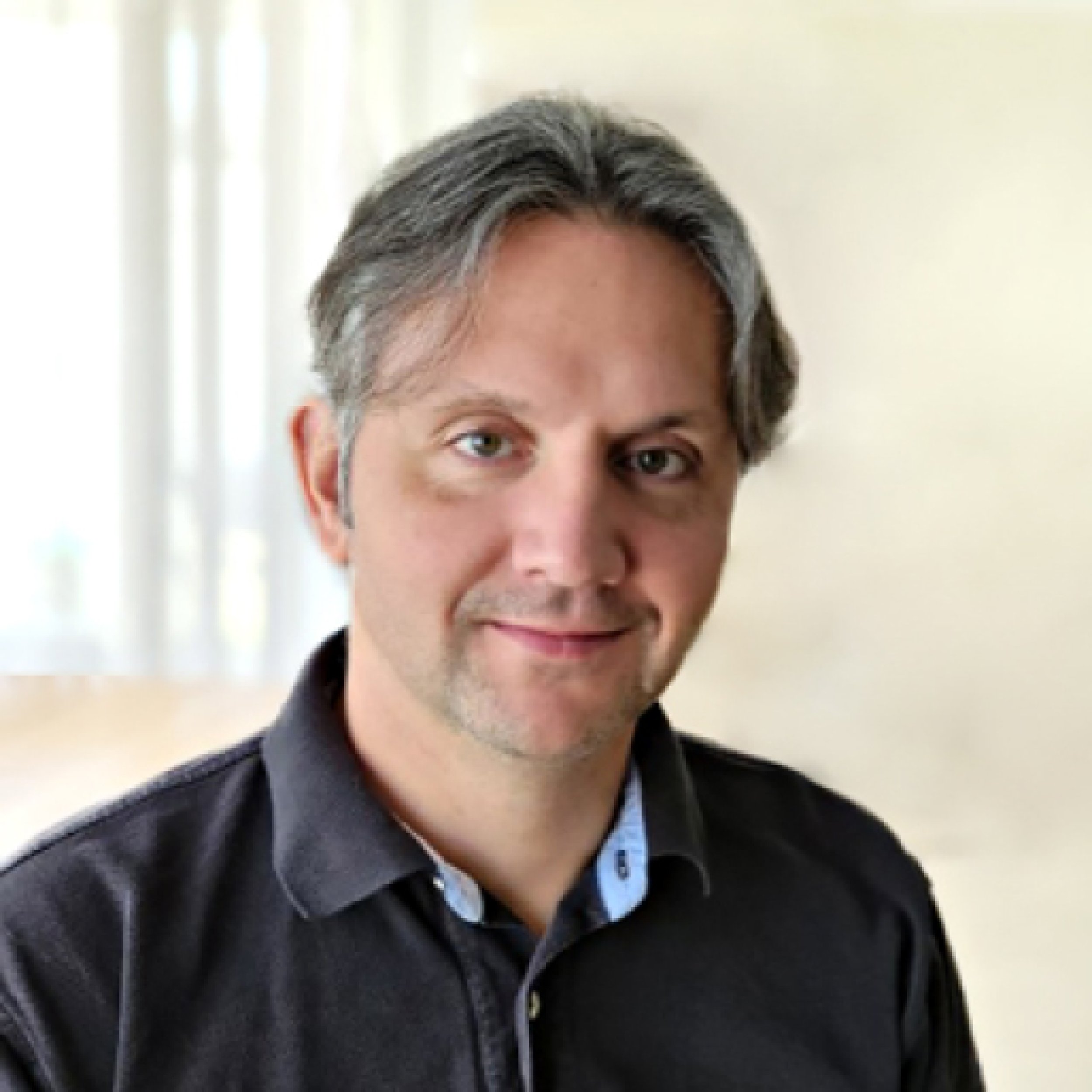 Dr Csaba Fekete
Treasurer
Csaba Fekete is the Chief Data Officer at PwC Australia, responsible for the data management capability that enables the firm's strategy through relevant, trusted, easy-to-use and protected...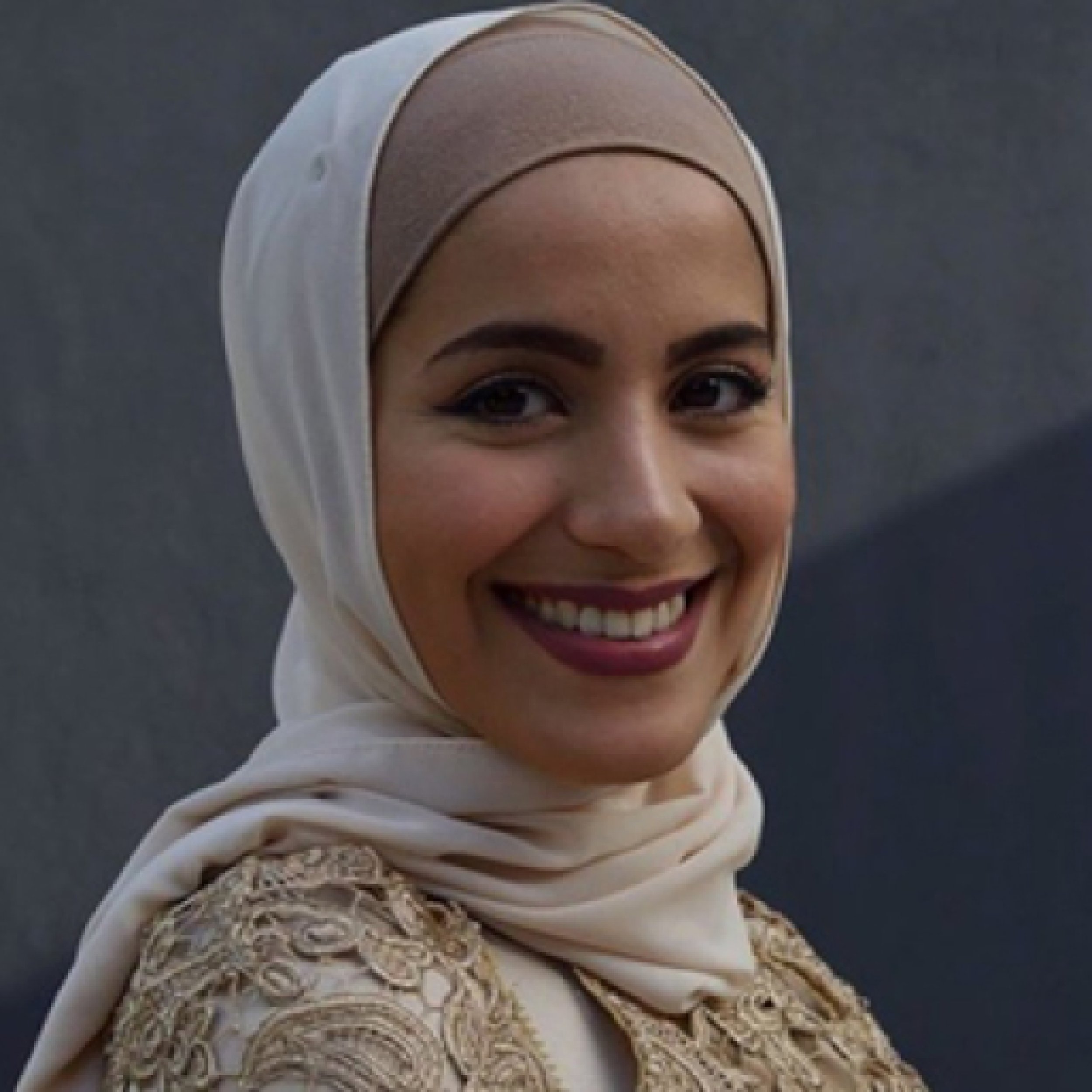 Sara Mansour is the co-Founder and Director of Bankstown Poetry Slam, which is Australia's largest regular poetry event, and creative agency Alepha. Her work has garnered her several accolades,...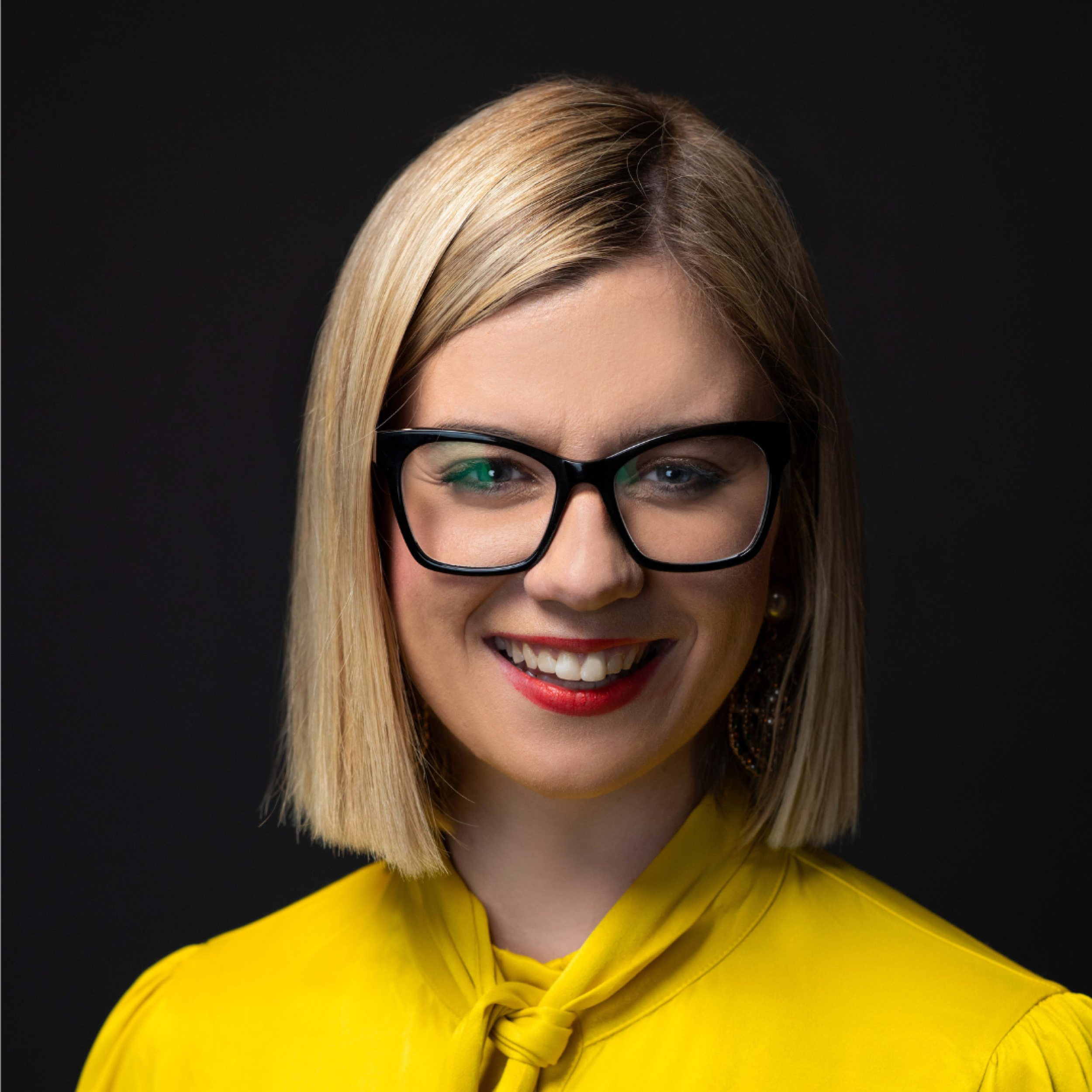 Siobhán McGeown is a proud Yuin woman, she currently works as the Marketing Manager of Screen at the ABC. In her role she manages and develops multiplatform marketing campaigns and brand strategy...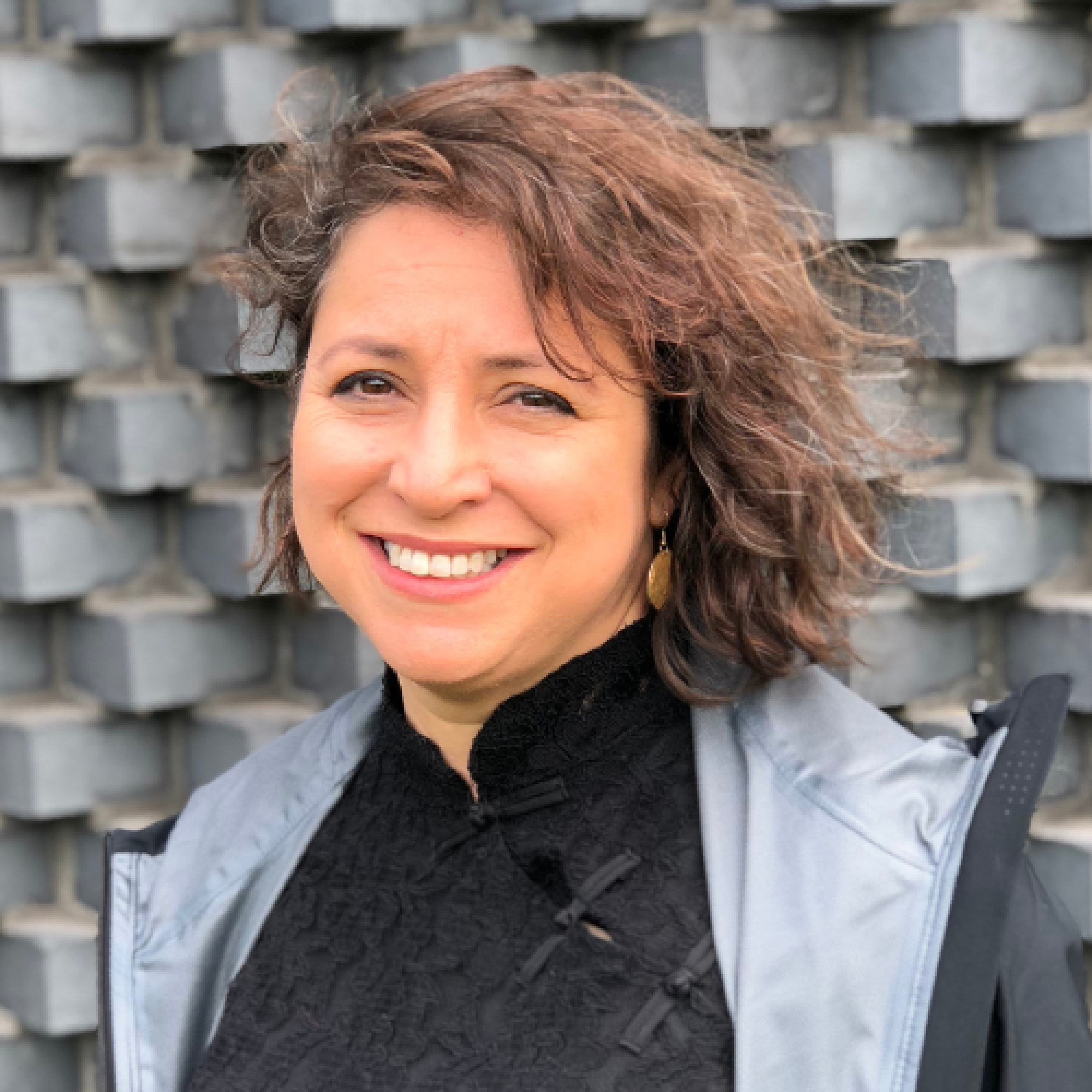 Lena Nahlous is an experienced CEO, producer, curator, artistic director and facilitator with a long-term commitment to racial equity in the arts, screen and creative sectors. She is currently the...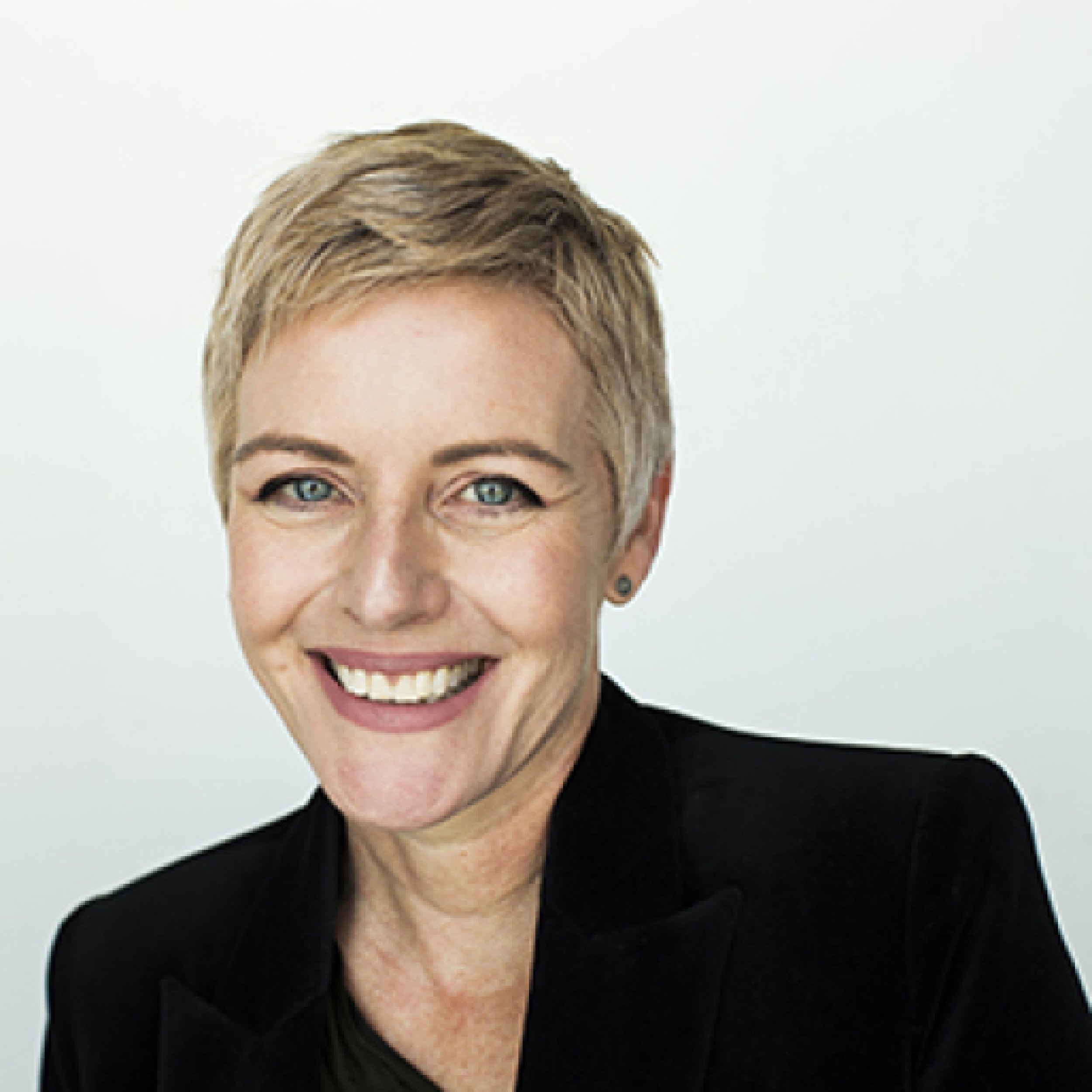 Dr Wendy Were is a cultural and creative strategist with over two decades of experience in senior leadership roles including Executive Director of Advocacy and Development at the Australia Council,...
Eva Di Cesare, Artistic Director
Kevin du Preez, Executive Director
Felicity Nicol, Creative Associate
Emma Khamis, Producer
Alexander Andrews, Learning and Engagement Specialist
Laura Watson, Head of Production
Shaotong Li, Marketing Coordinator
Jem Page, Technical Lead
Amelie Downie, Customer Experience Lead
Mai Le, Venue Hire Administrator
Annabelle Radford, Graphic Designer
Youth Advisory Council
Our Youth Advisory Council (YAC) empowers young people through theatre and creative experiences, providing advice, representation, connection, and amplifying their voice within the organisation. In return, opportunities are offered to learn about theatre, make a difference, network, attend productions, and advance careers in the arts industry.
Max Fernandez
Alexandro Gould-Arocha
Aaki Hiwatashi
Yuki Hiwatashi
Zara Perry
Isaia Ta'ale
Teacher Advisory Council
Our Teacher Advisory Council (TAC) provides advice, representation, connection, and amplifies the voice of teachers within the organisation. In return, opportunities are offered to make a difference in the field, attend workshops and performances, network with peers, and be connected with the arts and artists.
Kimberley Colquhoun
Genevieve De Souza
Danie Evans
Melanie Griffith
Susan Huang
Tahnae Luke
Shannen Mack
Mark McKendrick
Sean McLoughlin
Henrietta Stathpopoulos
Simon Ward
Louise Roberts
Jennifer White
Looking to join the Monkey Baa team? See our careers page or get in touch.