Josephine Wants To Dance
Join Josephine's Tutu-tastic adventure: A Tale of Dreams and Determination.
Based on the picture book by Jackie French and Bruce Whatley. This delightful musical is a must see!

Josephine is a kangaroo who loves to dance. Her little brother, Joey, tells her kangaroos don't dance, they hop - but Josephine continues to point her toes and leap through the air.

When a ballet troupe comes to the sleepy town of Shaggy Gully, Josephine desperately wants to dance like the ballerinas in pink tutus and silk ballet shoes.

On the day of the first performance the Ballet Company is in trouble. The prima ballerina twists her ankle and the understudy has a splinter in her toe.Who can dance the lead role?

Josephine's talents are called upon to help save the day. Can she do it, and more importantly, does it matter that she's a kangaroo?
A Monkey Baa Theatre Company production
Based on the book by Jackie French and Bruce Whatley
Written for the stage by Eva Di Cesare, Sandie Eldridge, Tim McGarry
Dates

September 2024

Duration

50 minutes

Ages

Ages 3-9
Best Production for Children
Sydney Theatre Awards
"Josephine Wants to Dance is a must see for anyone with a sense of wonder, whether 4 or 40 or even older. With a delightful message that anything is possible if you work hard…"

Broadway World
"A complete delight."

Daily Telegraph
Accessibility
Assisted Listening
Assisted listening devices are available in the theatre.
National Relay Service
If you are d/Deaf, or have a hearing or speech impairment, contact us through the National Relay Service.
Wheelchair Accessible
There are several wheelchair and companion seating positions available in our theatre.
Jonathan Biggins
Phillip Scott
Tim Harbour
James Browne
Emma Lockhart-Wilson
David Bergman
Artistic Director / Adapted by
Eva Di Cesare
Sandra Eldridge
Tim McGarry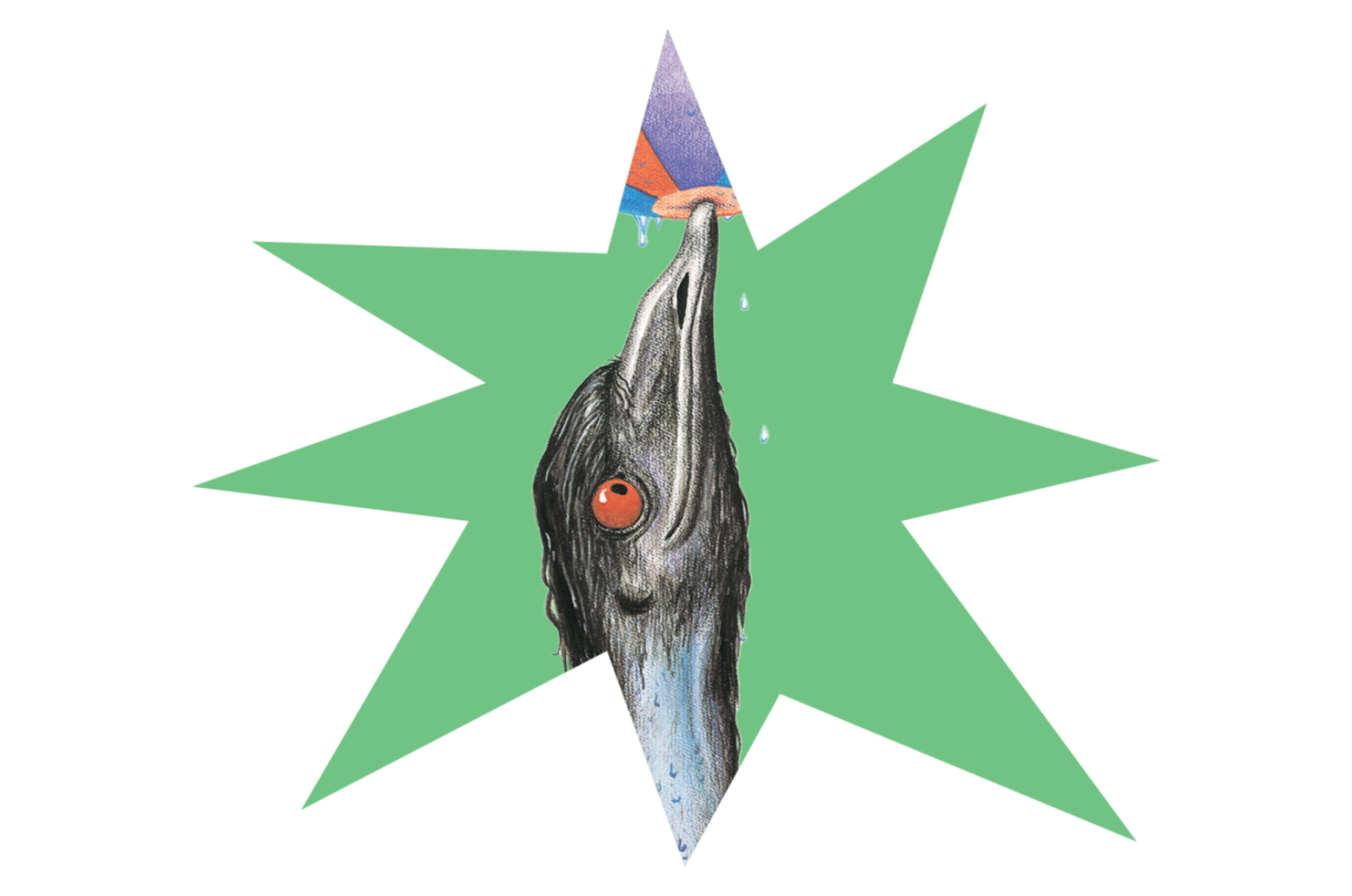 Edward the Emu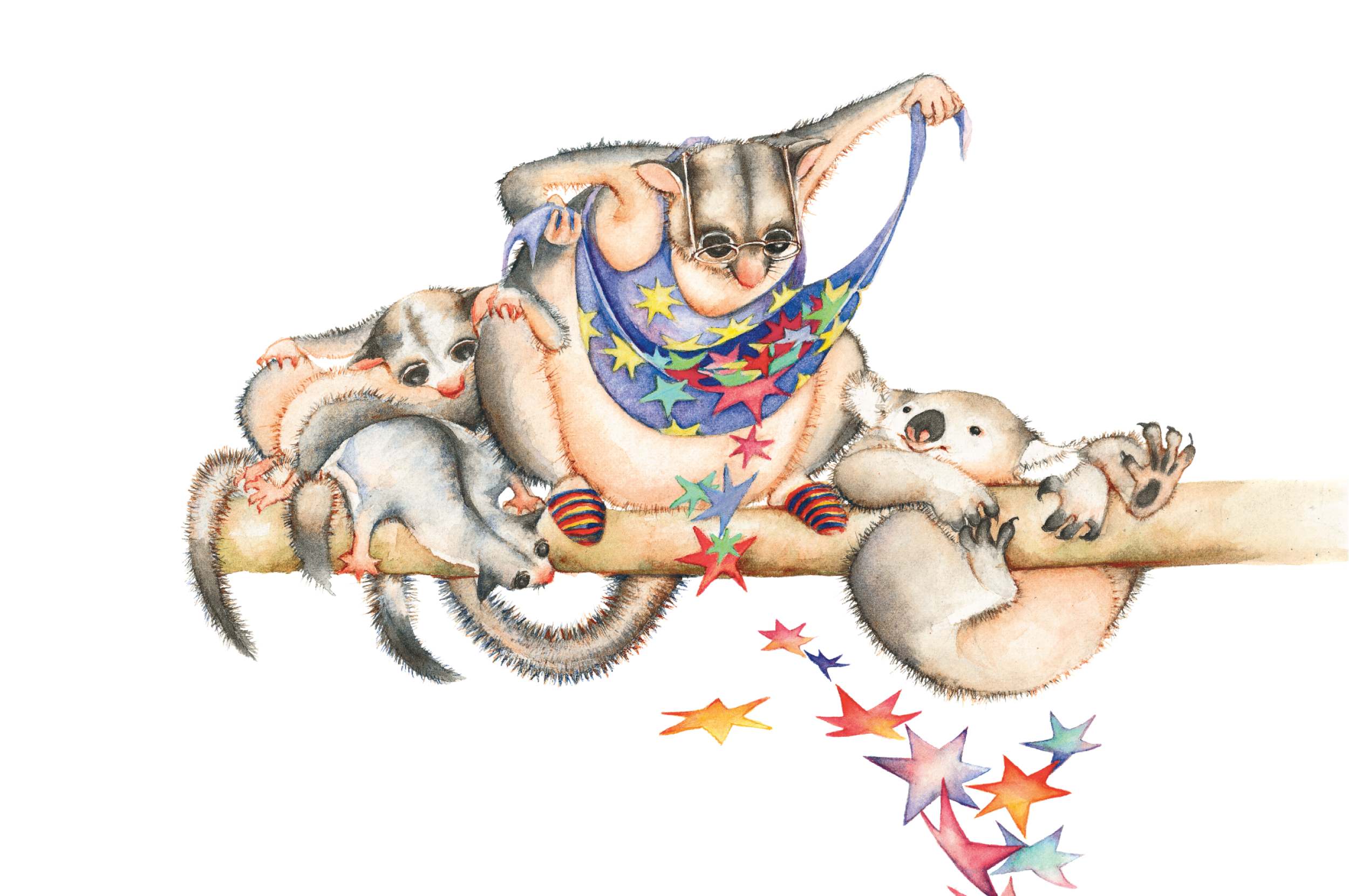 Possum Magic
Ages 3-8 and their families
See All