Penny Cook Creative Associate Program
The program supports artists at various stages of their career to develop their practice in theatre for young people.
Building on your passion for creating theatre for young people, our Creative Associates are welcomed into the heart of the company. They learn how Monkey Baa creates award-winning theatre for young people and are supported towards a public presentation of their own work in their 
second year of the program.
The Creative Associate will be mentored by our Artistic Director, Eva Di Cesare, through a tailored program of activities and you will have access to a range of resources to excel your creative practice.
Our creative associates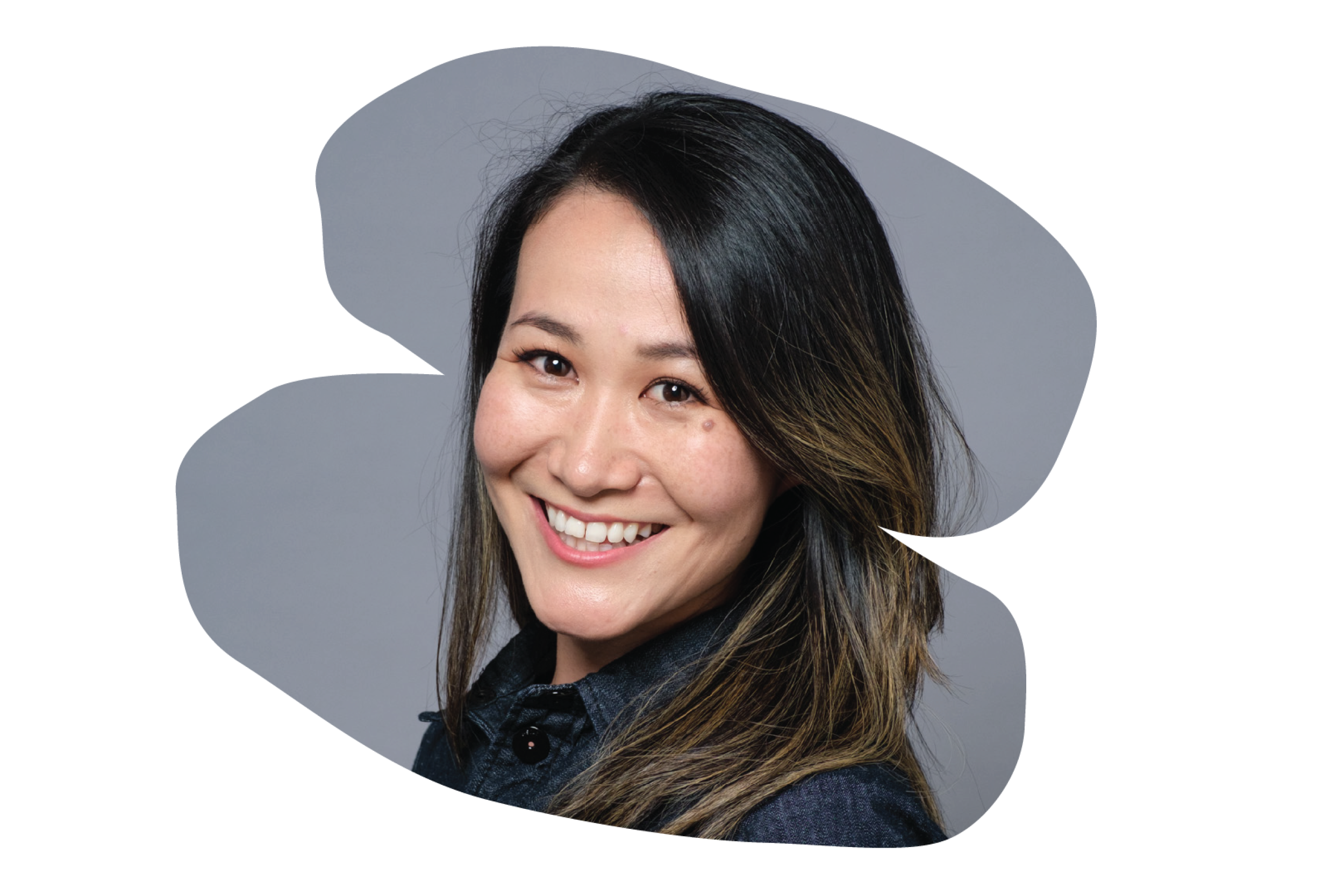 Mayu Iwasaki
Mayu is our inaugural Creative Associate and is a bilingual Japanese actress, puppeteer, and theatre-maker. With a BA in Film Studies & Performing Arts from UNSW, she is also a graduate of David Mamet's Atlantic Theatre Conservatory with extensive international and national performance experience.
As a cultural advisor, playwright, translator, and movement director she has created ensemble work, lead workshops, and created curriculum content for high school and diploma students. Mayu aspires to challenge stereotypes and bring more diverse Asian characters to the screen and stage. She is currently developing, Little Bozu and Kon Kon, a new work with her collaborators, George Zhao and Nicholas O'regan.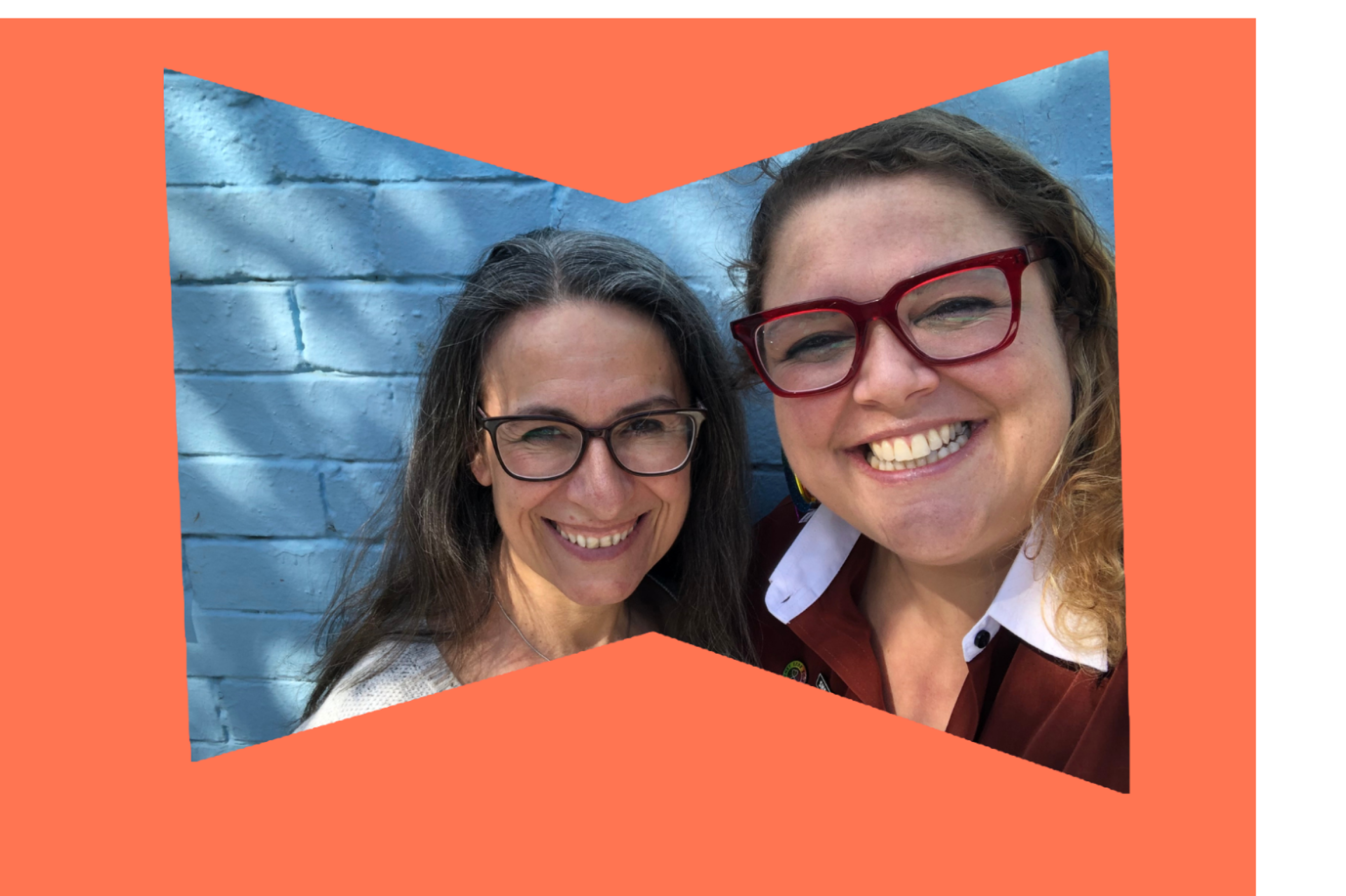 Felicity Nicol
Felicity is an award-winning Performance Director and Artistic Director from Sydney, Australia. A graduate of the NIDA Director's Course, she has gone on to work with prominent artists from around the world, including Ontroerend Goed (BEL), Punchdrunk & Gecko Physical Theatre (UK), Illutron (DEN) and Mammalian Diving Reflex (CAN). Felicity's work young people has led her to working with Australian Theatre for Young People, Matriark Theatre, PACT, Milk Crate Theatre & Spark Youth Theatre (AUS), Mit Ohne Alles (GER), The Torontonians (CAN) and Company3 (UK).
Felicity's mission as an artist is to shift assumptions we have towards other people by changing power dynamics and social contracts. This has led her to creating work for 10 Nodi Festival (IT), Ruhrtriennale (GER), HAVEN Festival (DEN) and Wiener Festwochen (AUS). Felicity is a recipient of Australia Council for the Arts Grants, a Create NSW development grant, a Mike Walsh Fellowship and a 2018 Sandra Bates Directors Award. 
In honour of Penny Cook
Widely recognised for her stage and TV roles, Penny was an artist, arts advocate, and our much-loved board member from 2005 - 2018.

A NIDA graduate, Penny had an abiding passion for Australian theatre throughout her career and from the beginning. she got her hands dirty, actively championing its cause. She was a 'stimulating force' as one of the foundational members of Griffin Theatre Company, securing philanthropy and backing to ensure the company's long-term future in the 1980s.

Penny came to Monkey Baa as a founding board member in 2005 and applied the same commitment to developing and promoting theatre for young people. She mentored the Creative Team and staff through their 2-year transition to becoming the resident company of the ARA Darling Quarter Theatre and was instrumental in securing the company's major sponsor the ARA Group.

The Penny Cook Creative Associate Program is named in her honour ln recognition of her devotion to our company, her mentorship. and her inspiration.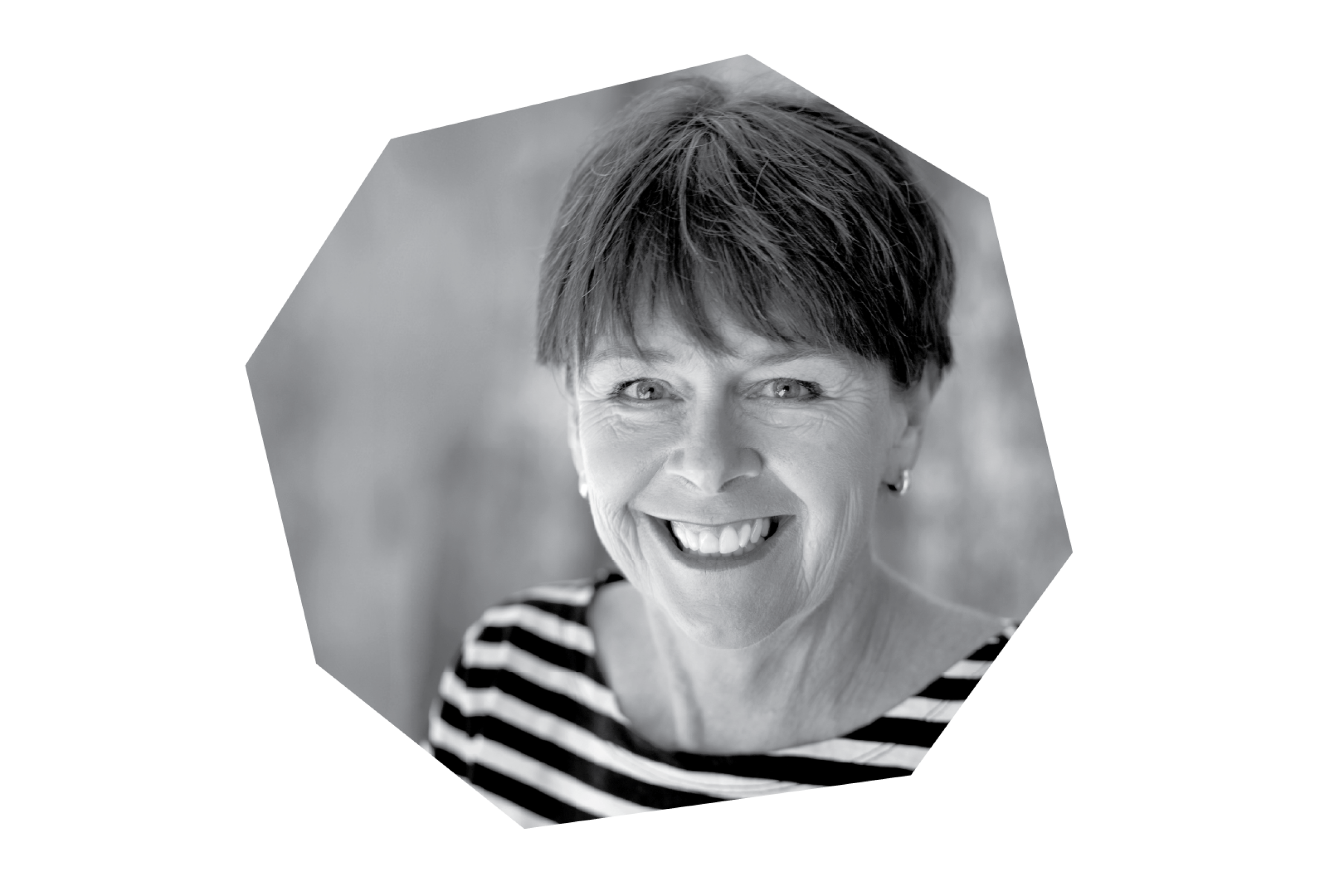 If you have any questions about the Creative Associate Program, please get in touch.
Supported by