The Lies We Were Told
In a world of lies, how do we find our own truth?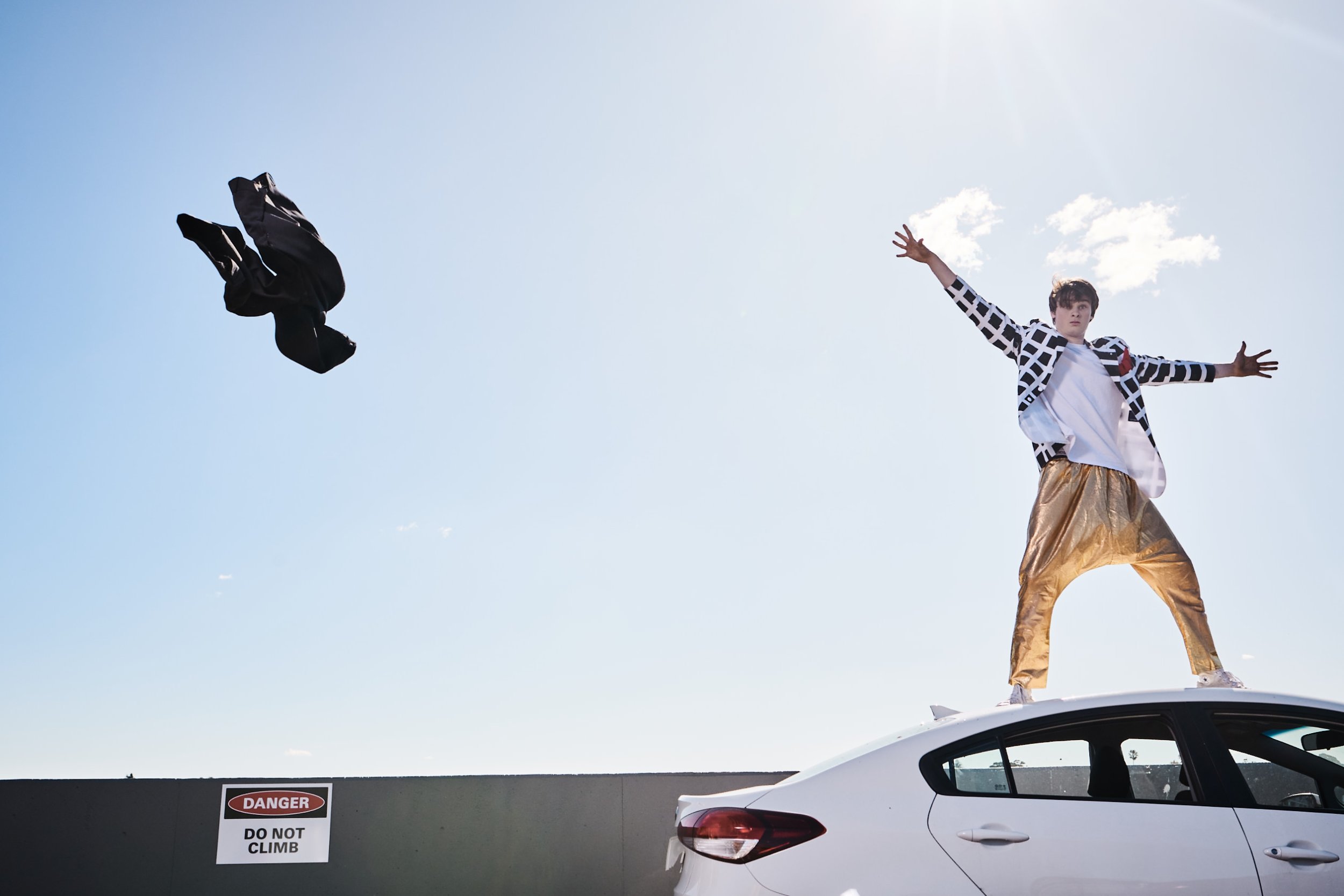 Conceived and created by a fiery group of teenagers, The Lies We Were Told is an insight into what it's like to grow up in society obsessed with fiction and what it takes to figure out the facts.

From little white lies about the tooth fairy to the big, trickier ones about gender norms, heteronormativity and queerness, this fresh Australian play unpacks how society places us in a box from day dot. With stories about the hopes and dreams of young people, this is a bold exploration of what it's like to be a teenager living in Australia today.
Monkey Baa presents: A Shopfront Arts Co-op Production as part of Sydney World Pride Amplified 2023
Venue

ARA Darling Quarter Theatre

Dates

21 Feb — 23 Feb 2023

Duration

60 minutes

Ages

Ages 12+

Years

7 - 12
Natalie Rose
Nicole Pingon
Sharleen Ndlovu
Daniel Potter
Prema Yin
Tyler Fitzpatrick
Valentina Corona
Lily Hayman
Tom Anderson
Sunny Morris
Geronimo Devitt
Alana Saidi
Gil Gracie
Noam Sen Gupta
Megan Harrison
Tom Harper
Tristan Holmes
Olivia Tsigaropoulos
Jake Miligan
Miah Tito-Barratt
Astra Milne
Jack Waters
ARA Darling Quarter Theatre

Thu 23 Feb

12:30 pm | 07:00 pm
Accessibility
Assisted Listening
Assisted listening devices are available in the theatre.
National Relay Service
If you are d/Deaf, or have a hearing or speech impairment, contact us through the National Relay Service.
Wheelchair Accessible
There are several wheelchair and companion seating positions available in our theatre.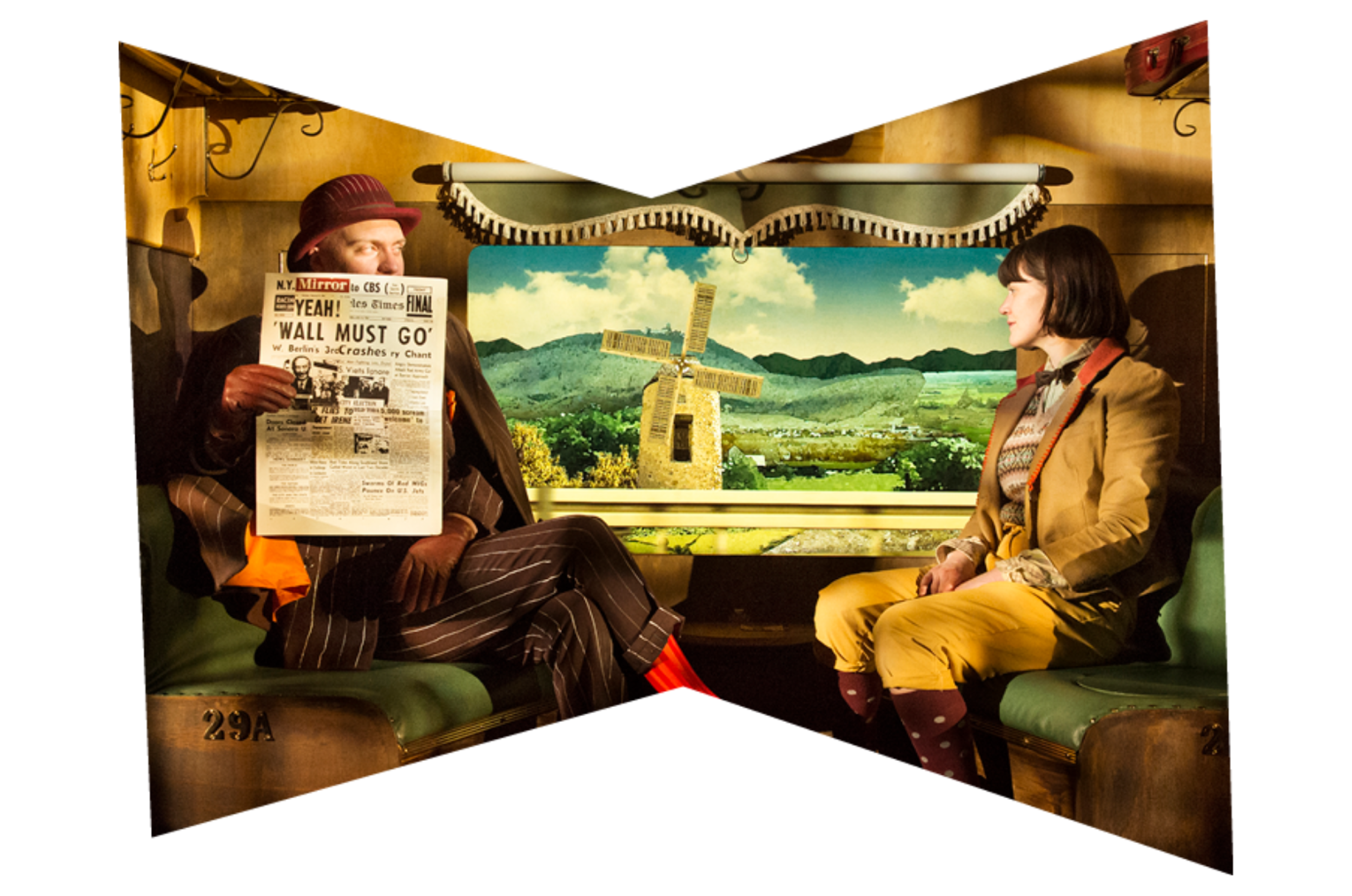 Emil and the Detectives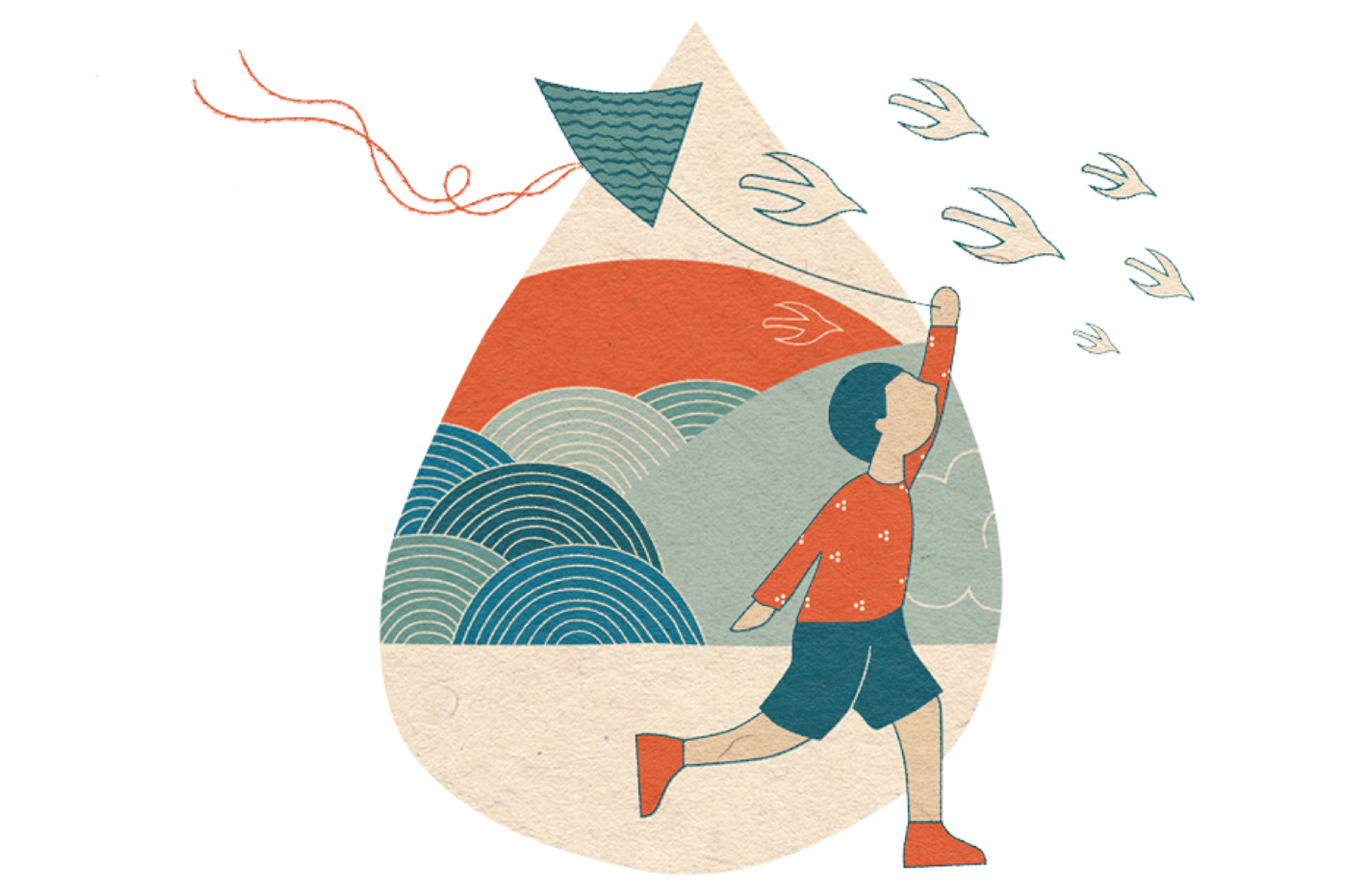 Yong
See All