We are deeply grateful to all those who have contributed to Monkey Baa.
Research shows that participation in theatre not only improves a child's learning performance but develops creativity, self-expression, emotional intelligence, and collaboration.
We gratefully acknowledge the following organisations and individuals who also make our work possible.
Principal Partner

Government Partners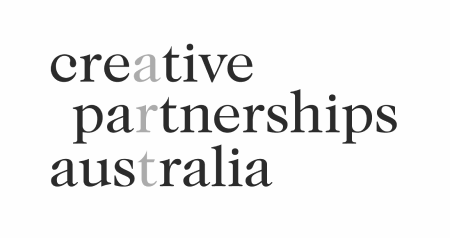 Foundation Partners

Touring Partners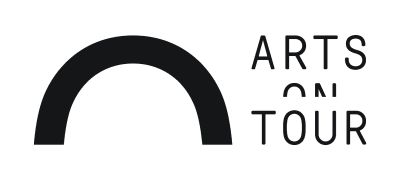 US Agent

Head Office Partner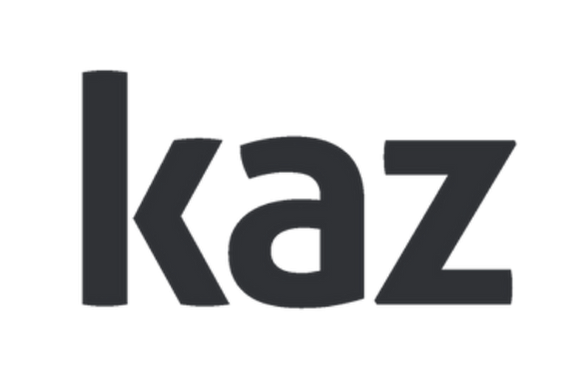 Program & Other Partners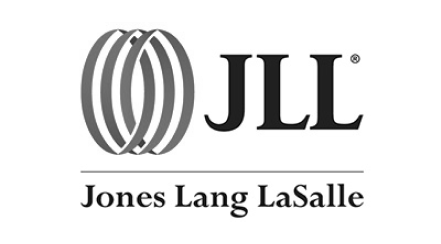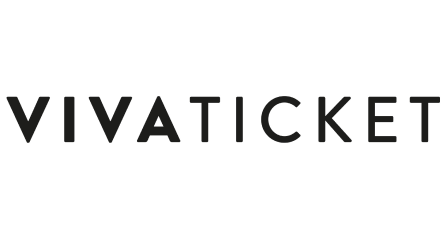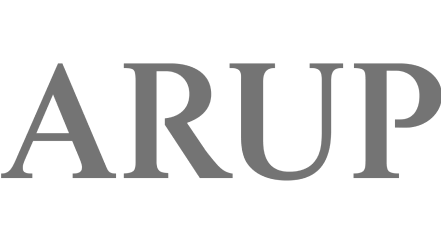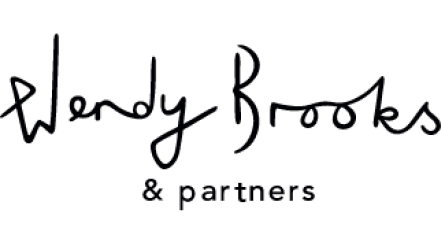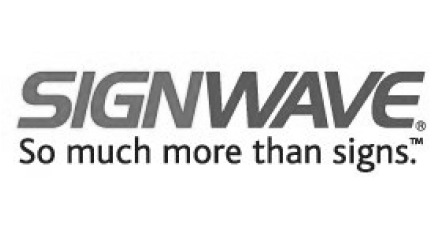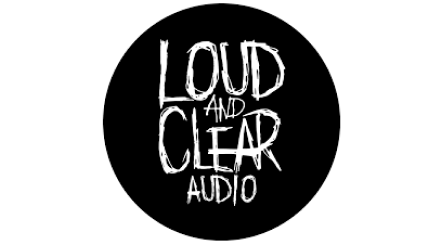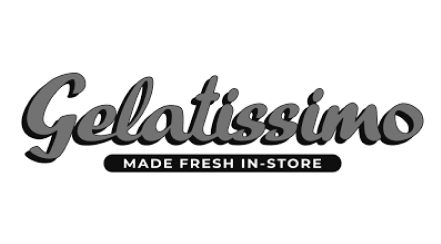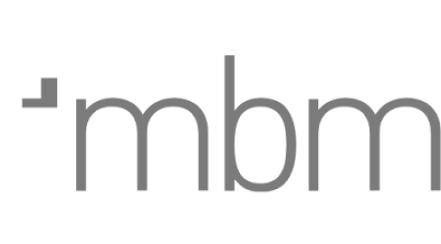 $50,000+
Edward Federman
Mrs Sally White OAM
Neilson Foundation, Paris Neilson
Jibb Foundation, Libby Fairfax
Blake Beckett Trust, Wendy Beckett
Mundango Charitable Trust
$10,000 – $50,000
James N. Kirby Foundation
Ruth Armytage AM
Emma White
Future Generation Investment Trust
Eva Di Cesere
The Turnbull Foundation, Malcolm & Lucy Turnbull
Vincent Fairfax Family Foundation
$5,000 – $10,000
Robertson Foundation, Lenore Roberton
Darin Cooper Foundation, Jennifer Darin
Gandel Foundation
Mylie Hagan
$2,500 – $5,000
Dr Sue-Anne Wallace AM
Knowledge Media Pty Ltd, Richard Milroy
Gael Ballantyne
Mary Hare
$1,000 – $2,500
Sandra Eldridge, Robert Russo, Wendy Brooks & Partners, Michael Mitchell, Stephanie Kerr, Libbie Doherty, Meredith Fannelli, Kerry Comerford, Cam Ralph
$100 – $1,000
Kate Adams, Elizabeth Allen, Susan Amber, Lucinda Armour, Lindy Batchelor, Juliette Bates, Ian Batterham, Kylie Blundell, Michelle Bockman, Kirstin Bokor, Janeen Brian, Jenny Burchfield, Stella Chen, Claudette Clarke, Genevieve Clay-Smith, Rebecca Collins, Sheryl Cootes, Dijana Curic. Josephine Exton, Alan Fekete, Peter and Jan Fitzpatrick, Richard Tulloch, Catherine Gallagher, Susanne Gervay, Jane Gordon, Adrian Gregory, Edwinda Guinness, Samantha Guthleben, Nicola Guy, Philippa Hedges, Nina Heinecke, Jacqueline Hornjik, Alan Johnson, Ann Kemeny, Anatasia Kennett, Mitra Khakbaz, Joanne Khamis, Lorna Lesley, Dr Carolyn OAM & Peter Lowry, Susan Lowry, Adrian Mcleod, Barbara Madden, Carol Martin, Amy Matthews, Suz Mawer, Nicole Mccloughan, Tim McGarry, Sean Mcloughlin, Meg Miller, Pamela Morrison, Johanna Mulholland, Amy Munro, Lena Nahlous, Jennifer Norman, Janll Norton, Sean O'Brien, Justine O'Neill, Peter Owens, Janet Phillips, Mark Piddington, Kevin du Preez, Janelle Prescott, Sue Procter, Cam Ralph, Jane Recny, Natalie Reichel, Camilla Rountree, Helen Salmon, Ann and Quinn Sloan, Jill Standfield, Binny Talib, David Thomas, Andrew Threlfall, Jacinta Tynan, Wendy Were, Luke Woolley
To learn more about our Artistic Directors Circle, Monkey Baa Stars and other ways to be involved, send us a message and we will be in touch.