Little Bozu and Kon Kon
An unlikely duo unite in a story of self acceptance
An unlikely duo unite in a story of self-acceptance and empathy.

Little Bozu and Kon Kon follows a shapeshifting raccoon and a misunderstood fox from different worlds.

They find each other in a shared need for friendship, and from it come to accept their own differences. After a series of mistaken identities, Bozu and Kon Kon find solace in each other's shared uniqueness.

This project was developed with Nicholas O'Regan, George Zhao, Freya Pragt and Shingo Usami.
A Monkey Baa Theatre Company production, as part of the Penny Cook Creative Associate Program.
Venue

ARA Darling Quarter Theatre

Dates

2023

Duration

35 minutes

Ages

Ages 4+
Mayu Iwasaki
Me-Lee Hay
Matt Cox
Puppet Designer and Maker
Katrina Gaskell
Mayu Iwasaki
Zac Saric
Freya Pragt
Shingo Usami
Thomas Creative
Artistic Director / Mentor
Eva Di Cesare
ARA Darling Quarter Theatre

Wed 18 Jan

10:00 am | 12:00 pm | 02:00 pm
Accessibility
Assisted Listening
Assisted listening devices are available in the theatre.
National Relay Service
If you are d/Deaf, or have a hearing or speech impairment, contact us through the National Relay Service.
Wheelchair Accessible
There are several wheelchair and companion seating positions available in our theatre.
Acknowledgements
The Creative Associates Program is supported by Creative Partnerships Australia through Plus1.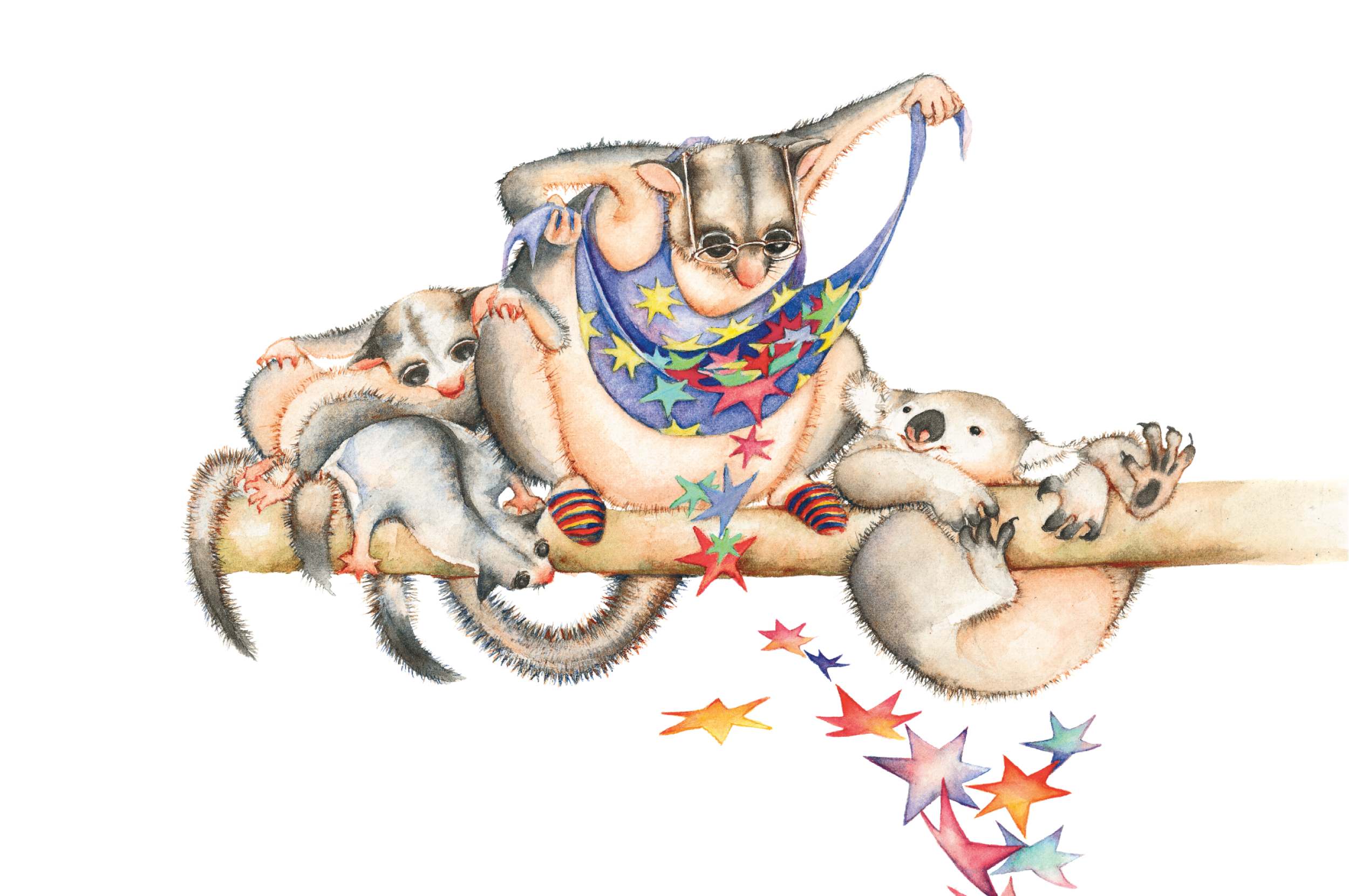 Possum Magic
Ages 3-8 and their families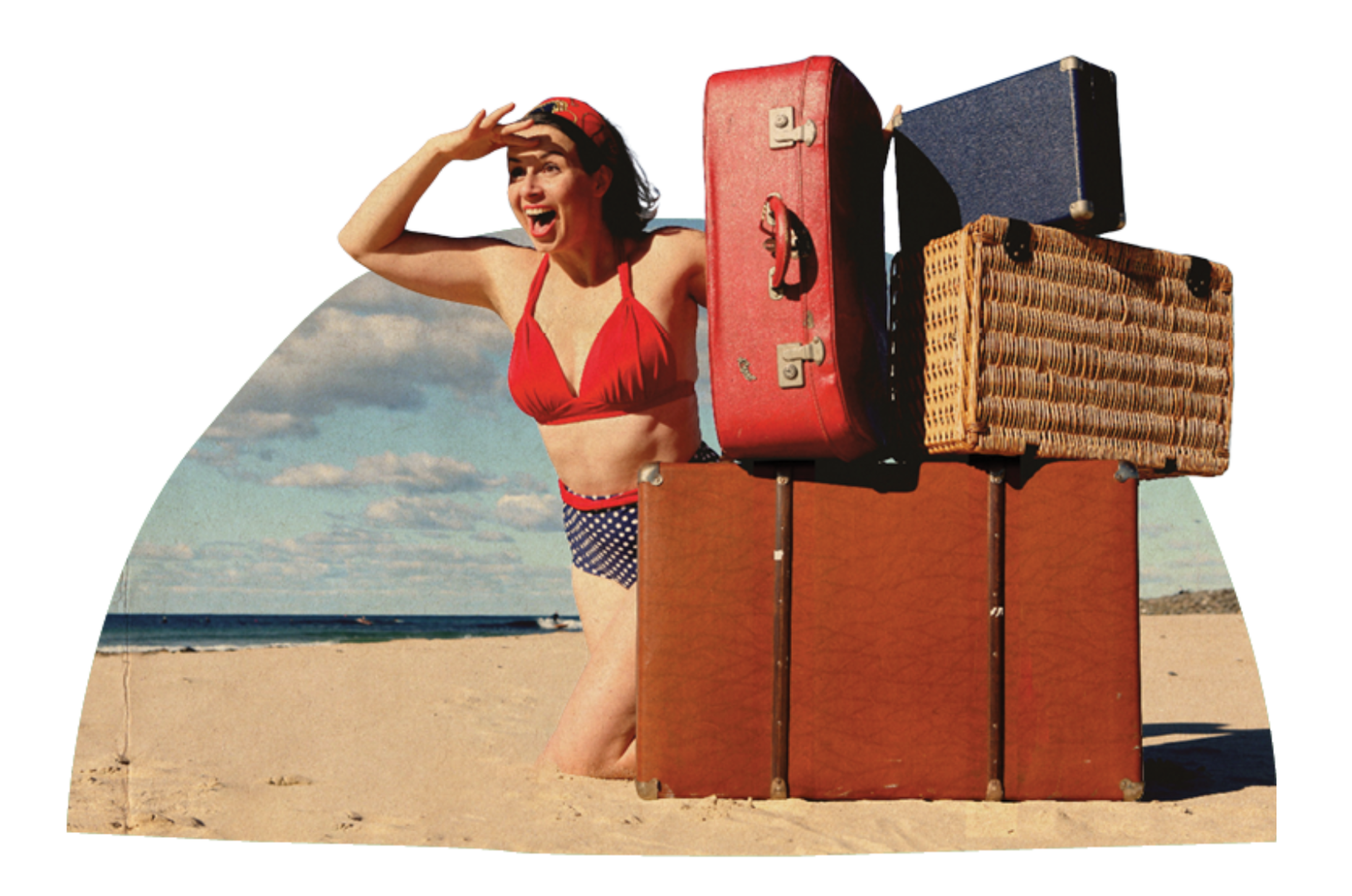 Holiday Island
See All