Supporting independent theatremakers to present new work for young people.
Monkey Baa Studio is our new initiative that supports independent theatremakers in presenting innovative work for young audiences. We are offering our venue and production support, including marketing, publicity, ticketing and a stipend to two productions in our 2023 season. After receiving numerous exceptional applications from theatremakers, we have selected two outstanding projects for our upcoming season.
Nine teens are stranded in a shack on the bottom of the world, with a sinister force circling outside. Our young explorers question their place in the world as the limits of their courage are pushed into uncharted waters. A hypothermic flurry of comedy and thriller, Shack explores the territory between anxiety and invincibility.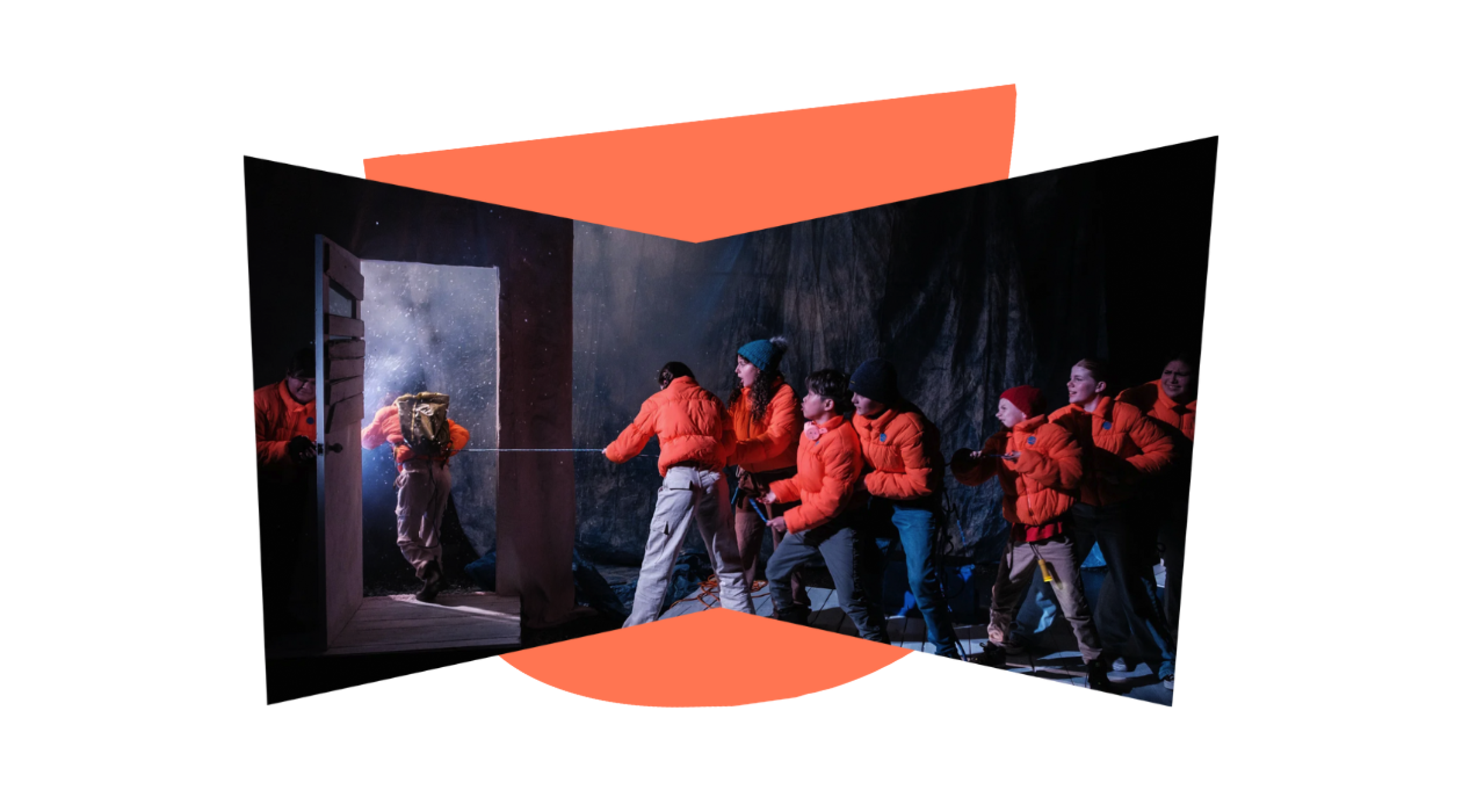 When Frankie is allocated Alice in Wonderland as her graduating design project at drama school, she is far from thrilled. A children's story? Really? Frankie hopes that her childhood box of costumes might inspire some ideas. Instead, she is sent spiraling down a rabbit hole of memories. Pear-Shaped is a deliciously dark comedy about growing up, growing down and everything in between.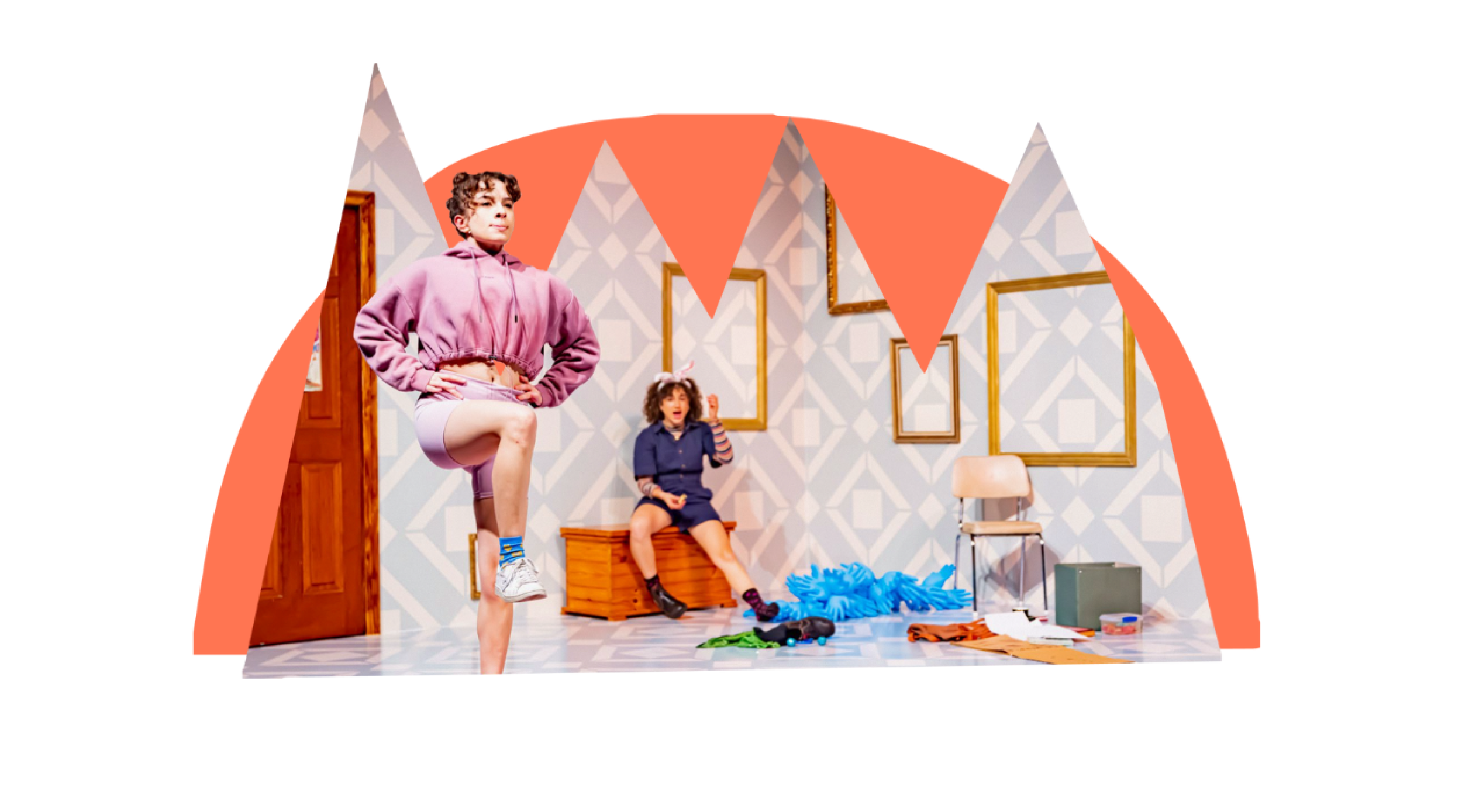 Presented by

Supported by